Advanced Equine is dedicated to sophisticated veterinary care of horses, and to the use of technology to provide a superior client experience and promote the human-animal bond with every interaction. We are committed to the welfare of our patients as well as our team members.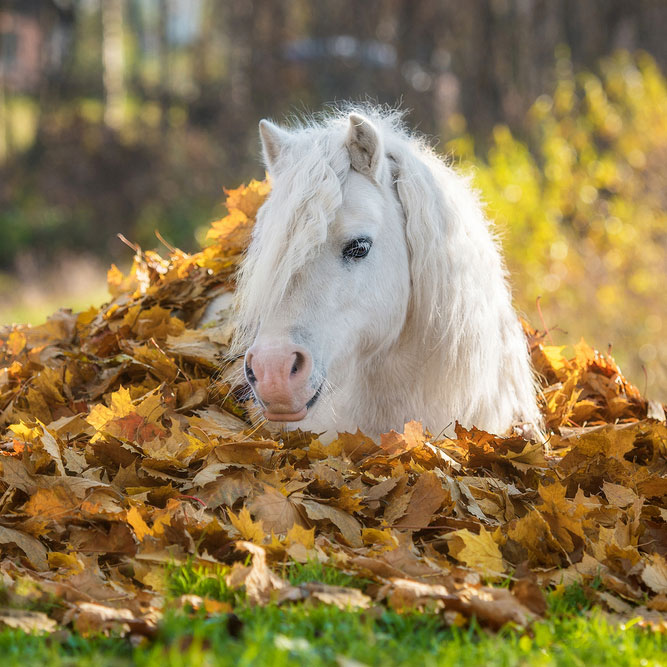 Advanced Equine of the Hudson Valley Welcomes You!
Advanced Equine of the Hudson Valley was founded in 2015 by Dr. Jeremy Frederick.  His goal was to establish an equine practice that provides exceptional veterinary care, while building client relationships and enhancing the bond between horses and the people who care for them.  Over the past several years the practice has grown into an extraordinary team and the vision of the practice has expanded as it continues to thrive.
Advanced Equine isn't just a name.  Our team of board-certified specialist veterinarians is committed to delivering a personal touch, and working with our clients to develop diagnostic and treatment plans tailored to the individual patient's needs. 
Our story is just starting and we look forward to you being a part of it!