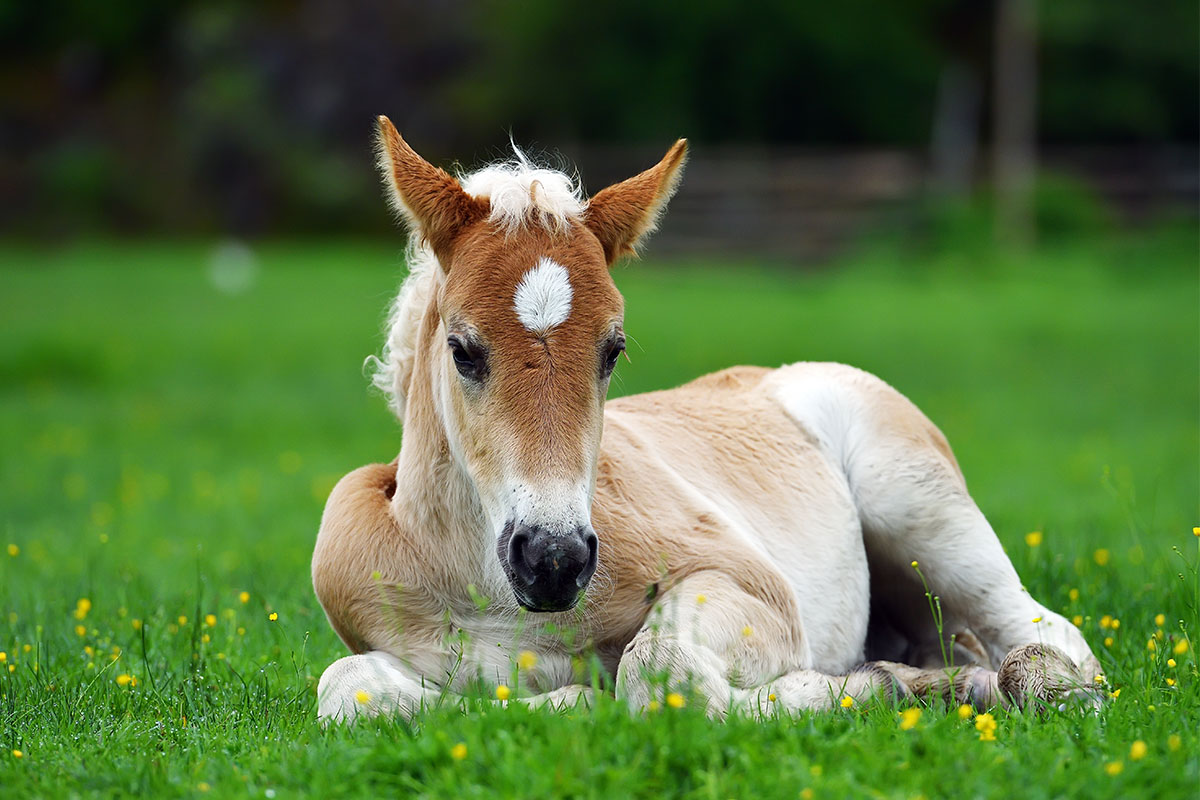 Reproduction and Neonatal Care
Whether you're managing broodmares, stallions, or birthing foals, our veterinarians at Advanced Equine of the Hudson Valley are experienced and equipped to assist you with everything from providing reproductive support to high-risk foaling and neonatal care.
We provide comprehensive reproduction services including: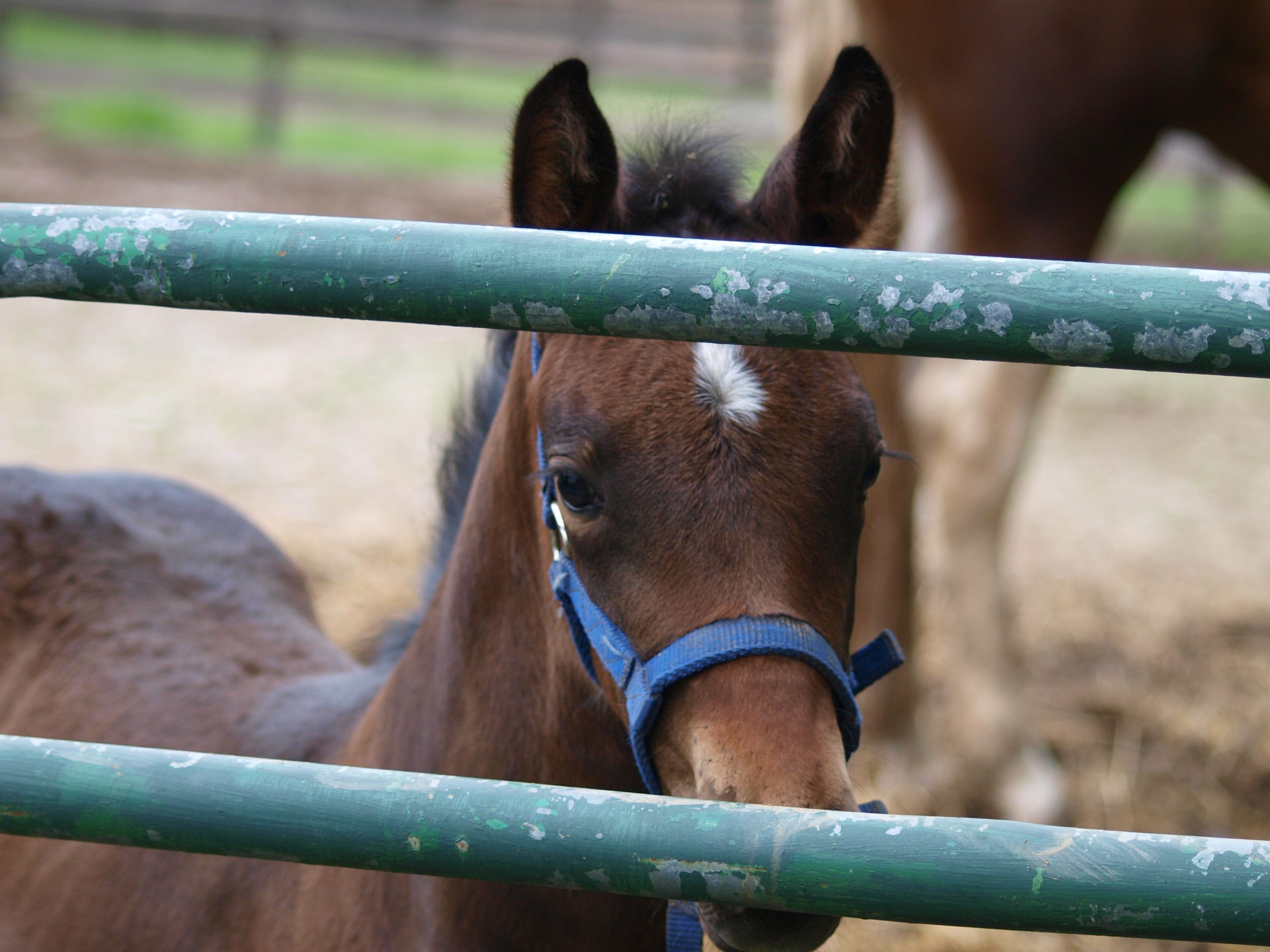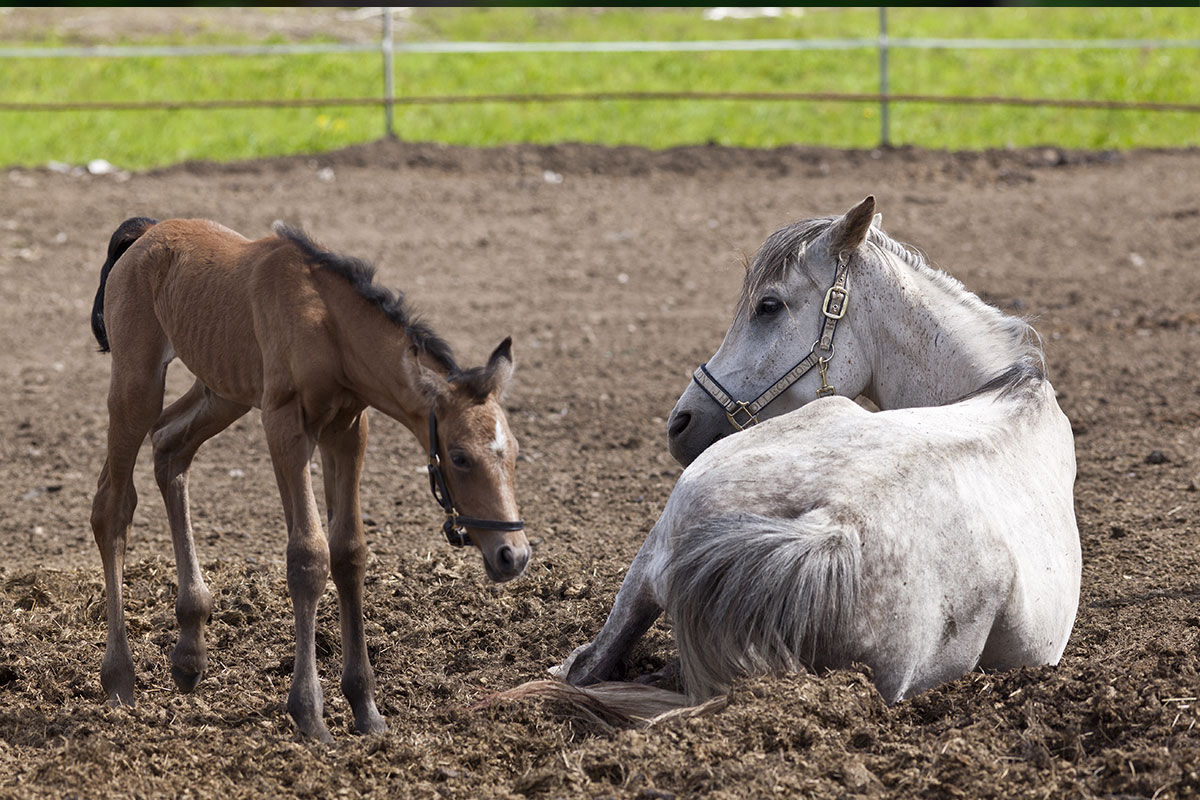 Foaling and Emergency Neonatal Care
Our veterinarians will work with you and your broodmare throughout a foal's gestation to provide fetal care, veterinary and nutritional support to the mare, and to help support a healthy pregnancy.
We offer options for hospital observation so trained team members will be onsite at the time of your foal's birth to observe and assist with the foaling process. We will evaluate the health of both the foal and the mare before, during, and after birth. We recommend testing foals for the presence of antibodies (passive transfer) following birth and initial nursing to ensure the antibodies present in their mother's milk are providing adequate protection from infection. We also recommend a basic physical exam and bloodwork on all newborn foals within 24 hours of birth so that any abnormalities can be identified and addressed early on.
The 1-2-3 Rules for Foals
After birth, there are a few vital milestones that foals must meet within the first moments of their lives: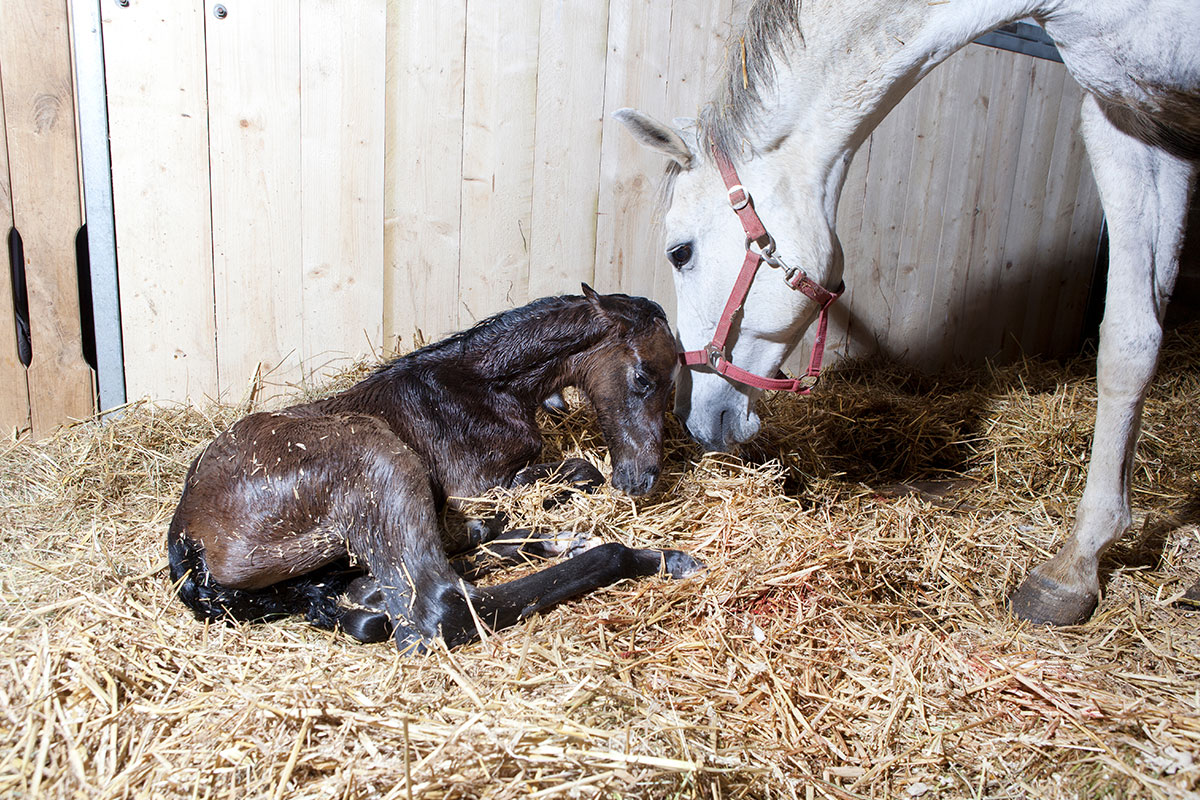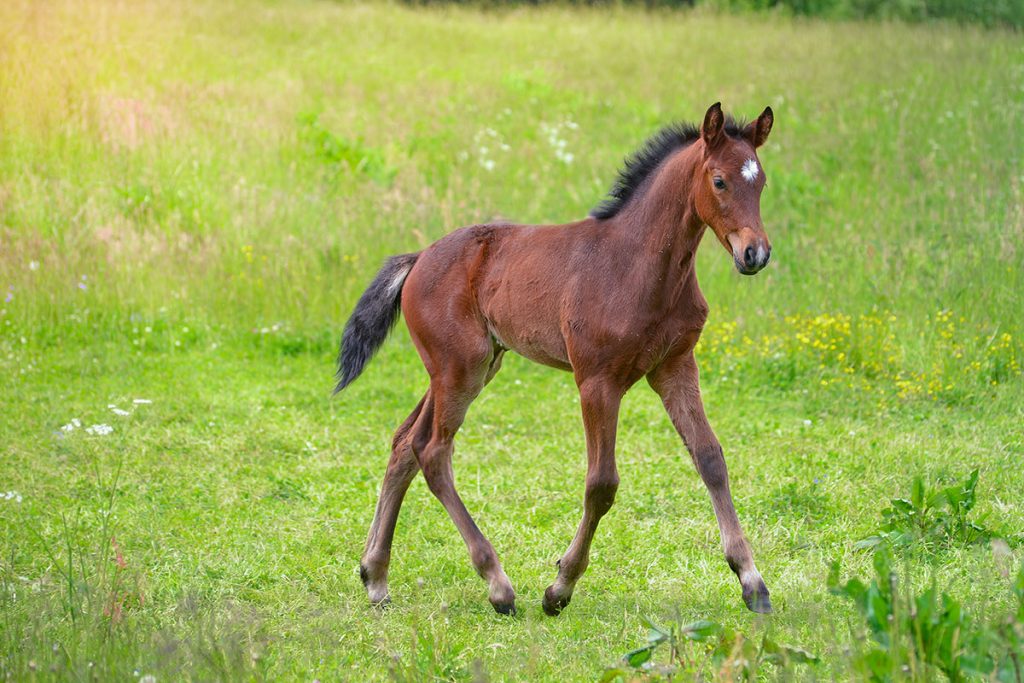 Comprehensive Equine Services at Advanced Equine of the Hudson Valley
At Advanced Equine of the Hudson Valley, our veterinarians specialize in providing complete veterinary care to horses. To optimize the health of your horse, we offer all the services you need including wellness and preventative care, nutritional counseling, performance evaluations, lameness exams, and emergency care and hospitalization. With both onsite and hospital care, our veterinarians have access to the most advanced diagnostic tests available in the care and treatment of equine patients.
To learn more about our complete veterinary services for horses or to schedule a reproductive care appointment for your horse, we welcome you to contact Advanced Equine of the Hudson Valley today.