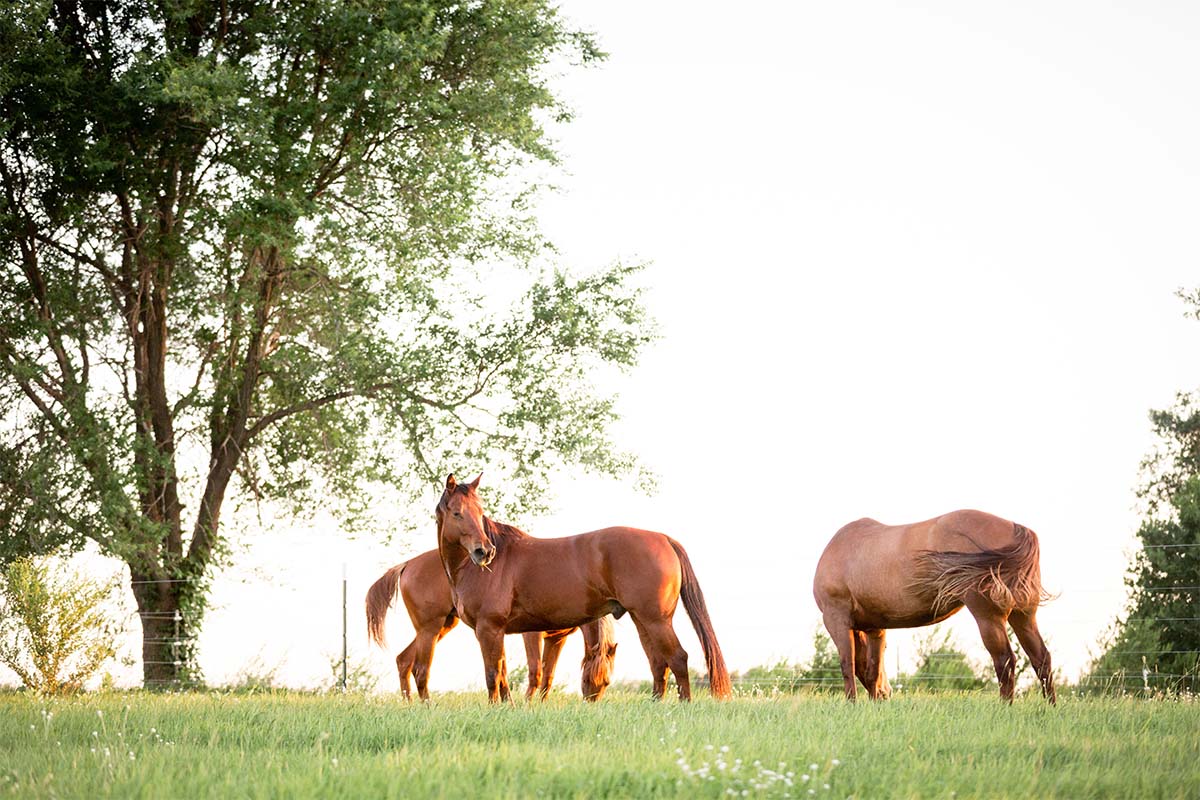 Advanced Equine of the Hudson Valley's experienced veterinarians are always available for mobile equine, sick horse appointments, and emergency care services, including internal medicine evaluations, diagnostics, and treatment.
Internal medicine is a specialized branch of veterinary medicine dedicated to evaluating, diagnosing, and treating systemic diseases, disorders, and conditions that affect entire systems within a horse's body. Internal medicine deals with a wide range of health concerns such as infections, congenital disorders, hormonal imbalances, organ function, age-related health problems, and more.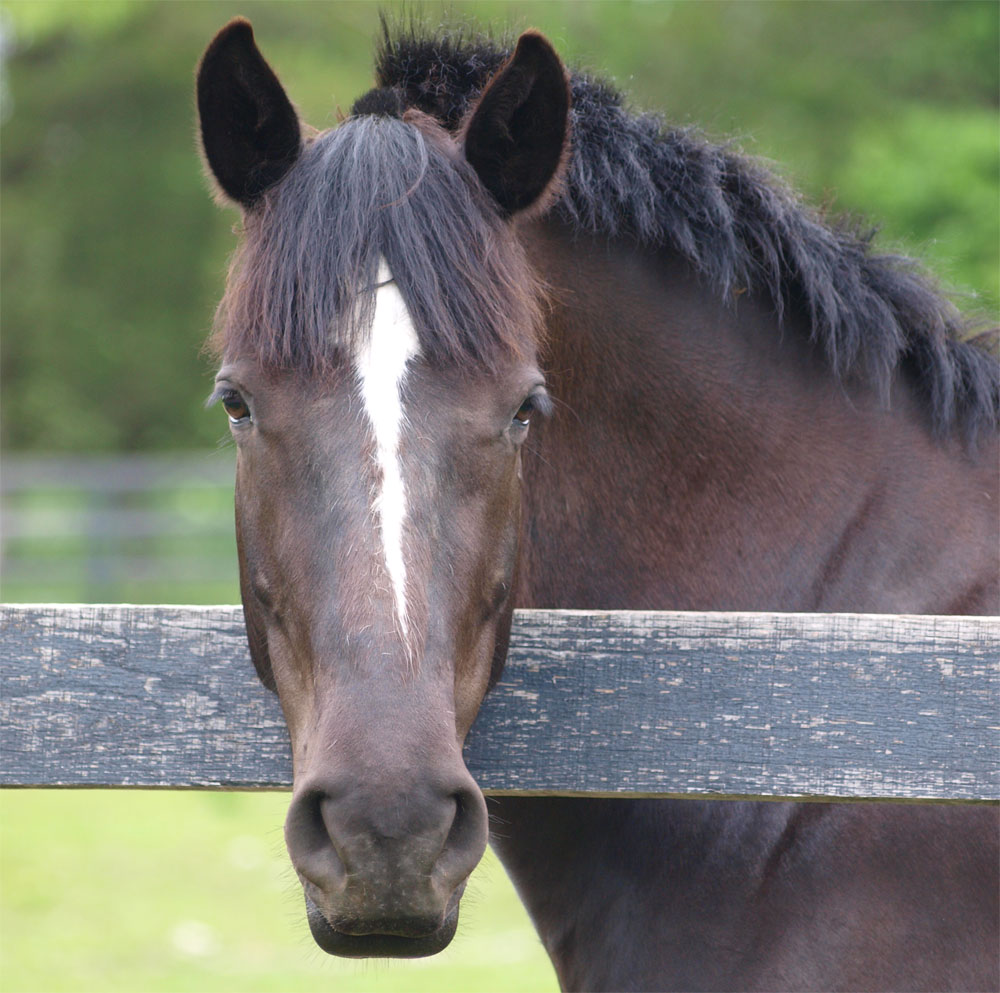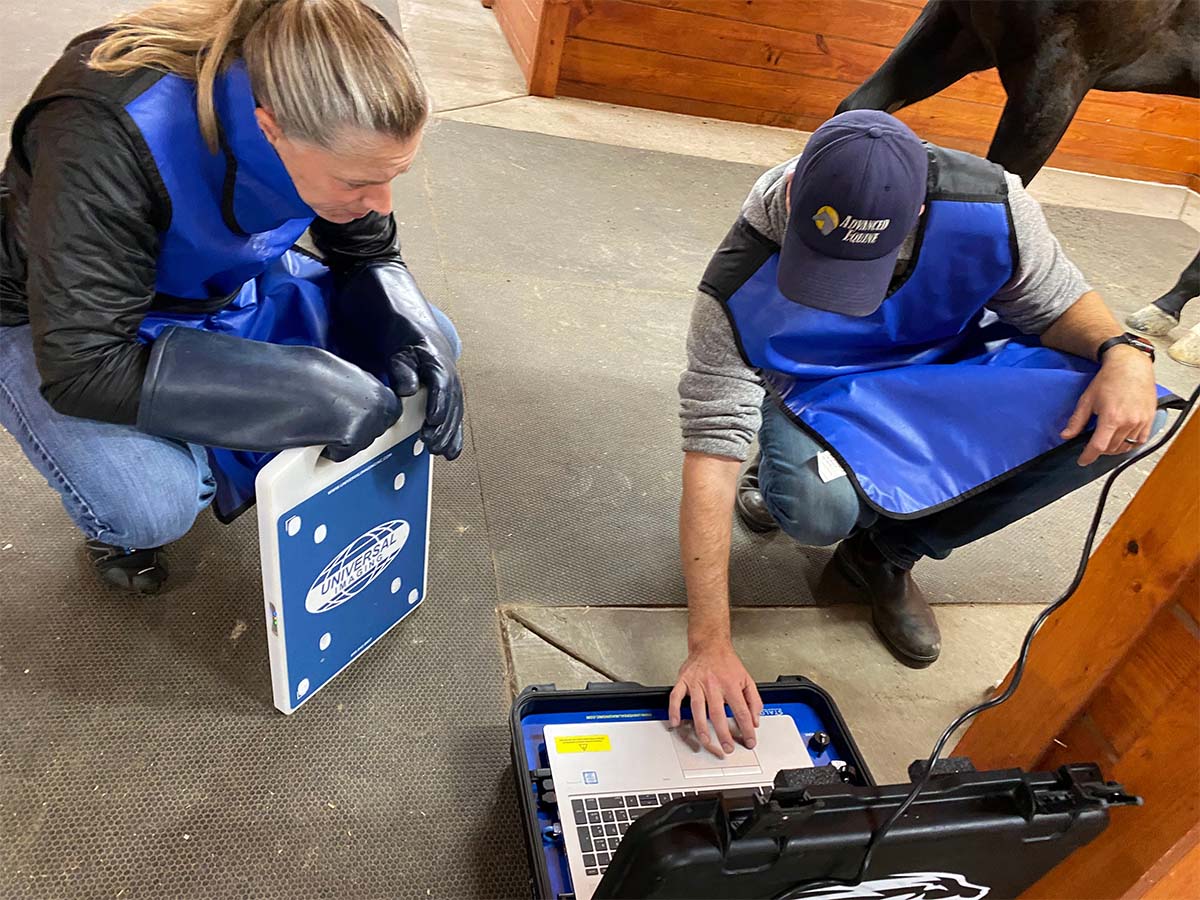 Equine Internal Medicine Services
Our veterinarians are fully equipped to evaluate, diagnose, and treat a wide range of equine diseases and medical problems. These include in-depth work up of the following conditions.
Many chronic and systemic conditions in horses can be difficult to detect and diagnose. However, once our veterinarians have thoroughly evaluated your horse, we will recommend diagnostic testing to determine the underlying cause of your horse's medical condition.
Signs of Parasites in Horses
Our veterinarians have access to advanced diagnostic equipment, which can be used to evaluate a horse's condition and determine an underlying cause. Depending on your horse's symptoms, appearance, and behavior, a variety of diagnostics may be recommended including x-rays, ultrasound, blood panels, fecal exams, and/or endoscopy. These tests help us evaluate your horse's organ function, detect signs of infection, assess hormone balances, and take a deeper look at your horse's musculoskeletal structures.

After gathering all the necessary information, our veterinarians can recommend a safe and effective treatment plan designed to improve the health of a sick horse.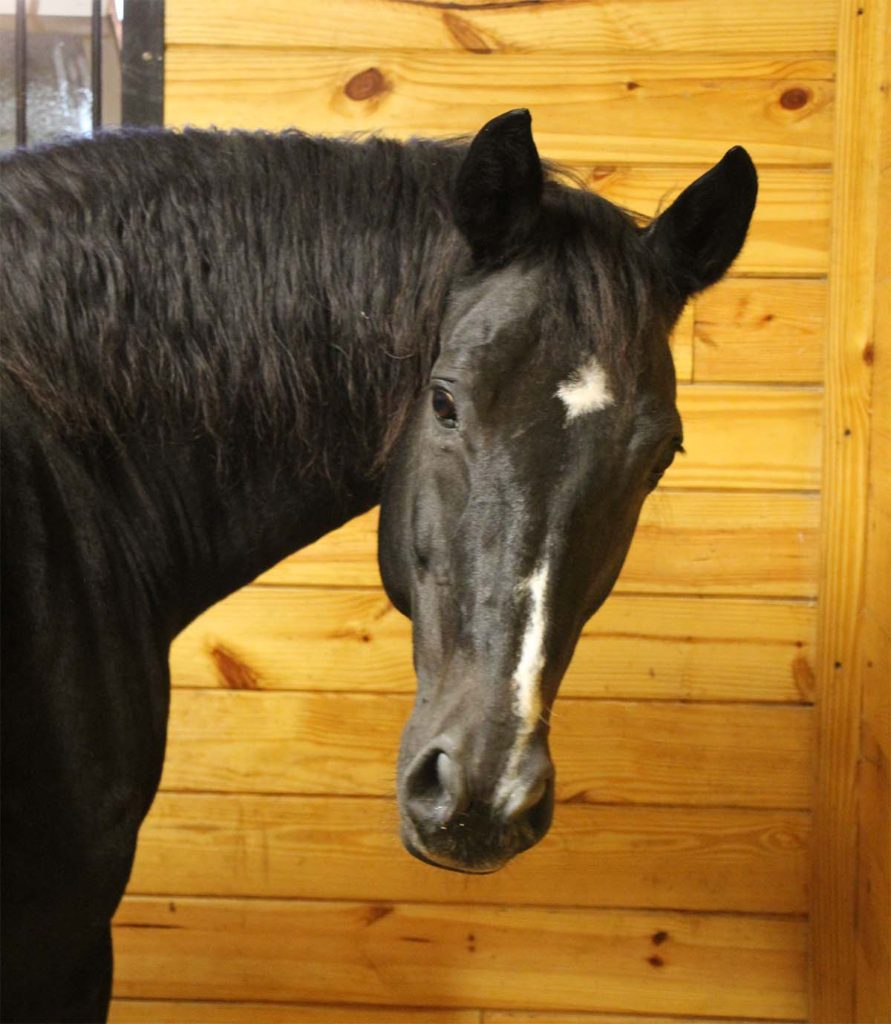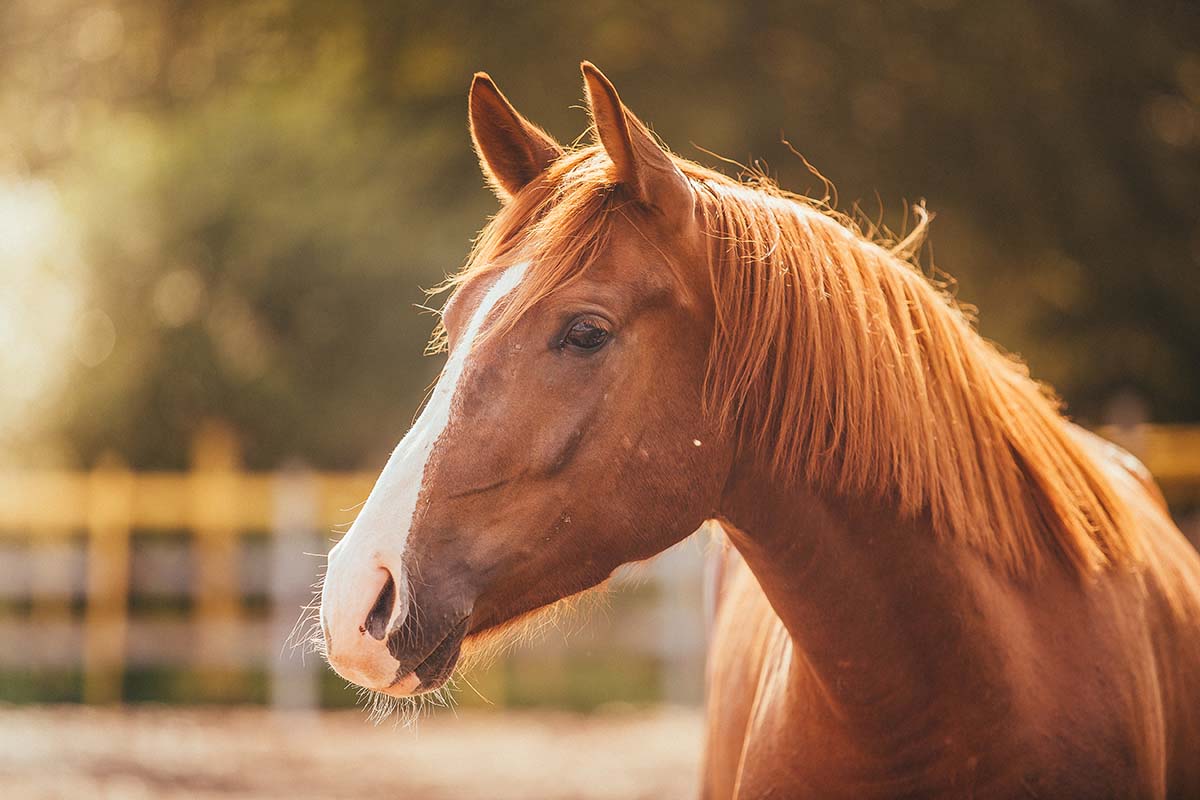 Outpatient Treatment Plans and Hospitalization Services for All Sick Horses
We will discuss all of your horse's treatment options with you. We work closely with New England Equine Practice in Patterson, NY to provide surgeries, patient isolation, and environmentally controlled hospitalization for horses that require critical care, constant medical attention, and state-of-the-art patient monitoring. We have excellent relationships with other referral practices throughout the Hudson Valley as well, to provide your horse with the best, most timely treatment.


Whether our veterinarians are providing treatment at the farm or your horse requires on-site care at a hospital, we will advise you on an ongoing treatment plan that will provide relief from symptoms while addressing the underlying cause of illness.


To learn more about the internal medicine services available with Advanced Equine contact us or schedule an appointment today!