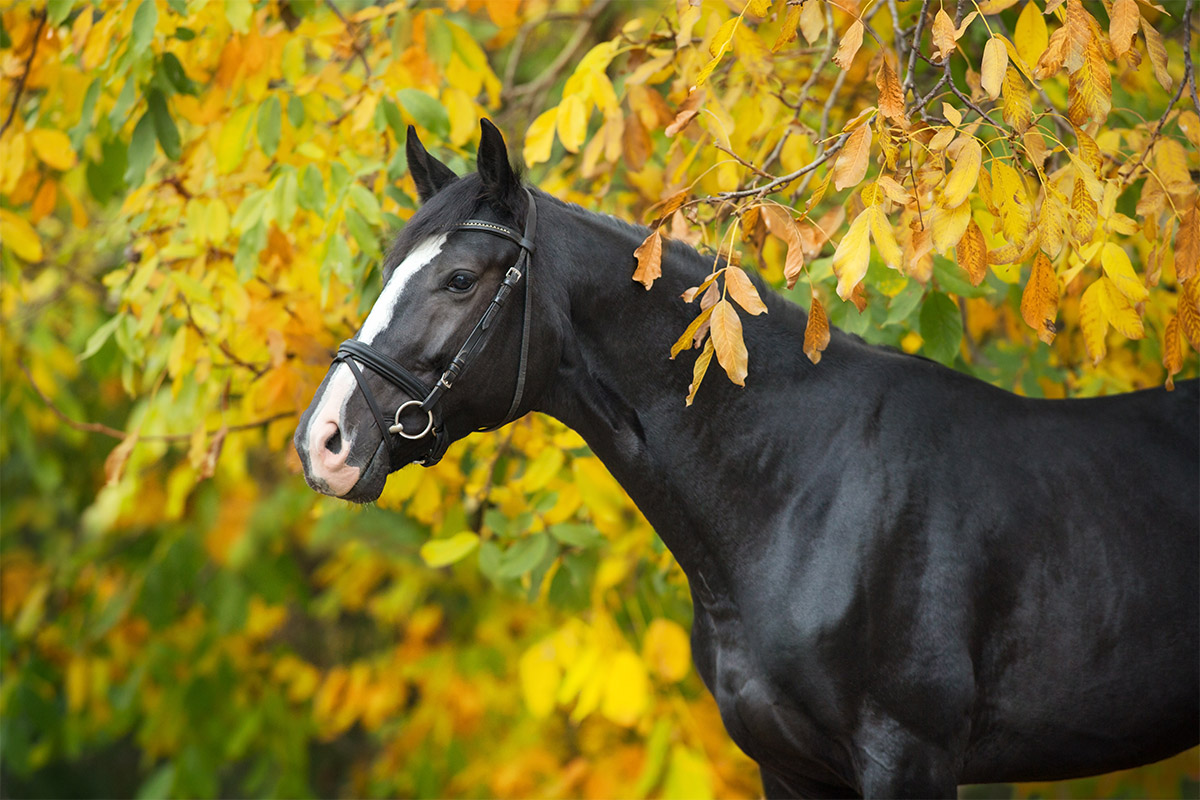 Parasite Prevention Programs
At Advanced Equine of the Hudson Valley, we provide horse owners with bi-annual parasite screenings and customized deworming programs designed to manage parasites and maintain the health of horses of all ages.
Signs of Parasites in Horses
You might observe the following signs and symptoms if your horse has internal parasites:
However, horses with high parasite burdens may appear completely healthy, which is why bi-annual screening is recommended.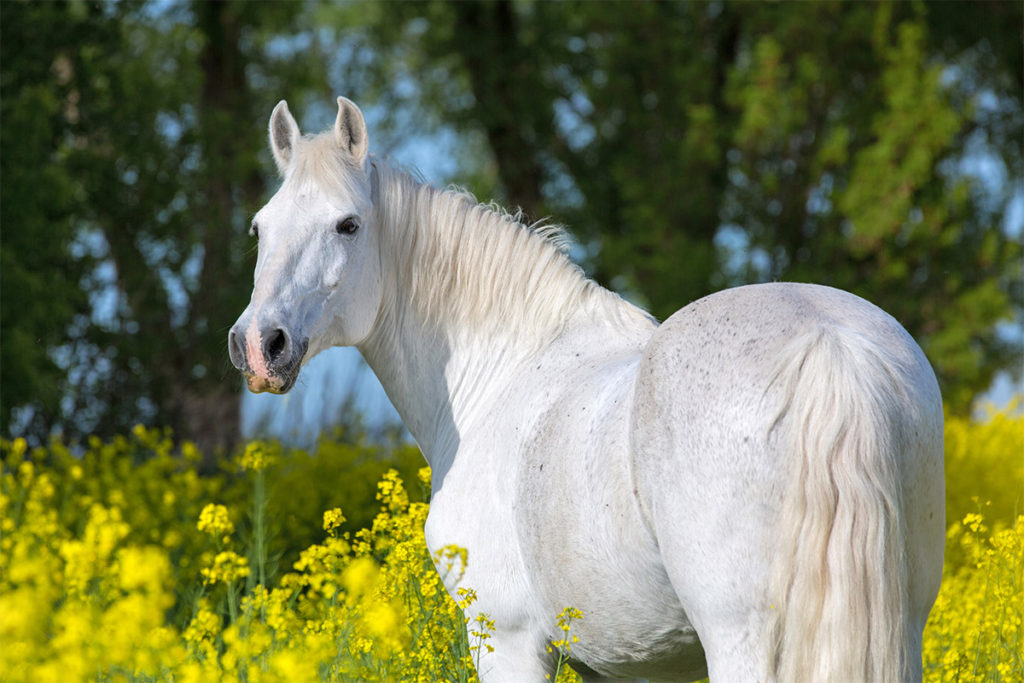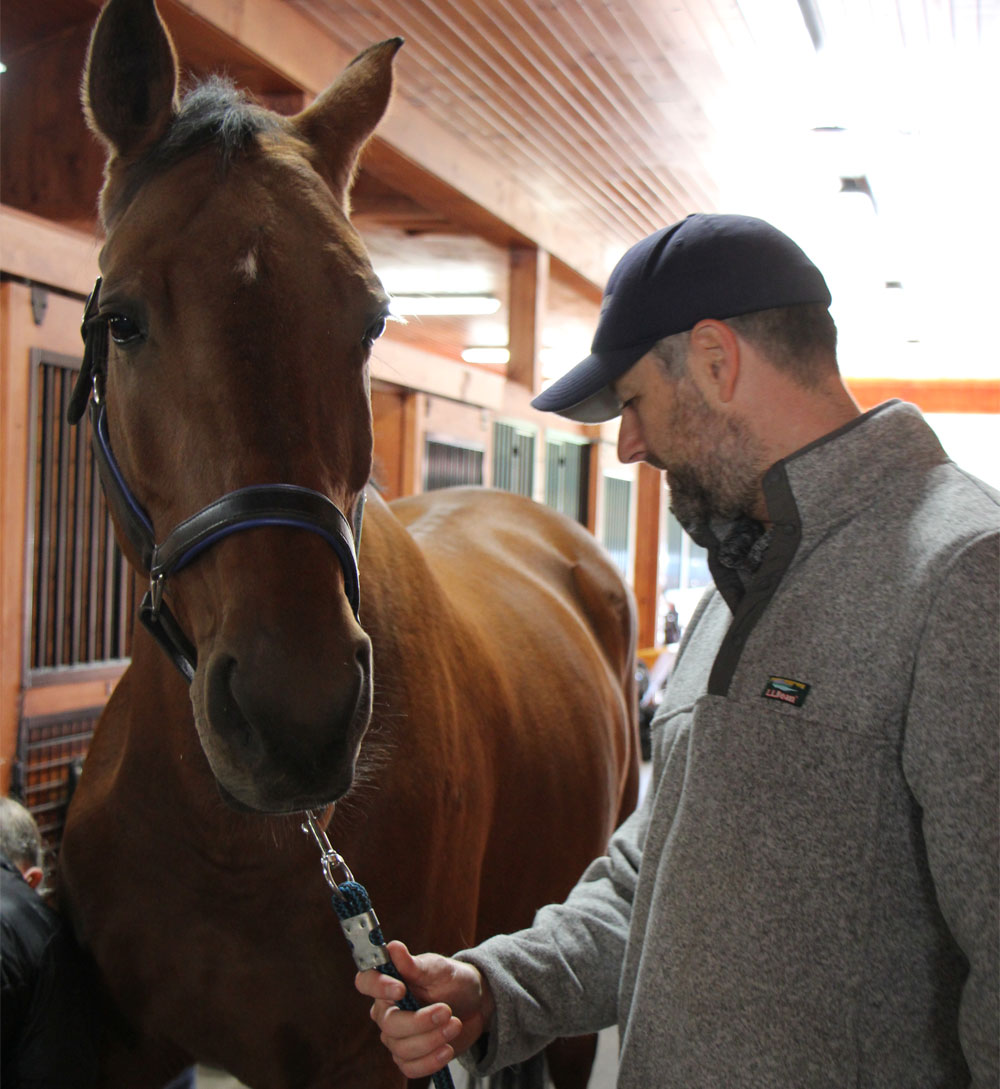 Parasite Screening, Customized Deworming, and Ongoing Management
Many internal parasites are developing resistance to some of the most common deworming agents. If there are concerns on routine screening fecal floats, our veterinarians will perform fecal egg count reduction test to determine the effectiveness of the deworming program
We recommend twice-yearly screening to help you manage your horses' health.
Learn More About Equine Parasite Prevention Programs
Whether you have one horse or a large herd, our veterinarians can help establish a parasite screening, prevention and management program. We provide bi-annual parasite screenings with fecal egg floats and deworming recommendations.
To learn more about our parasite prevention programs or to schedule an appointment, we welcome you to contact Advanced Equine of the Hudson Valley.