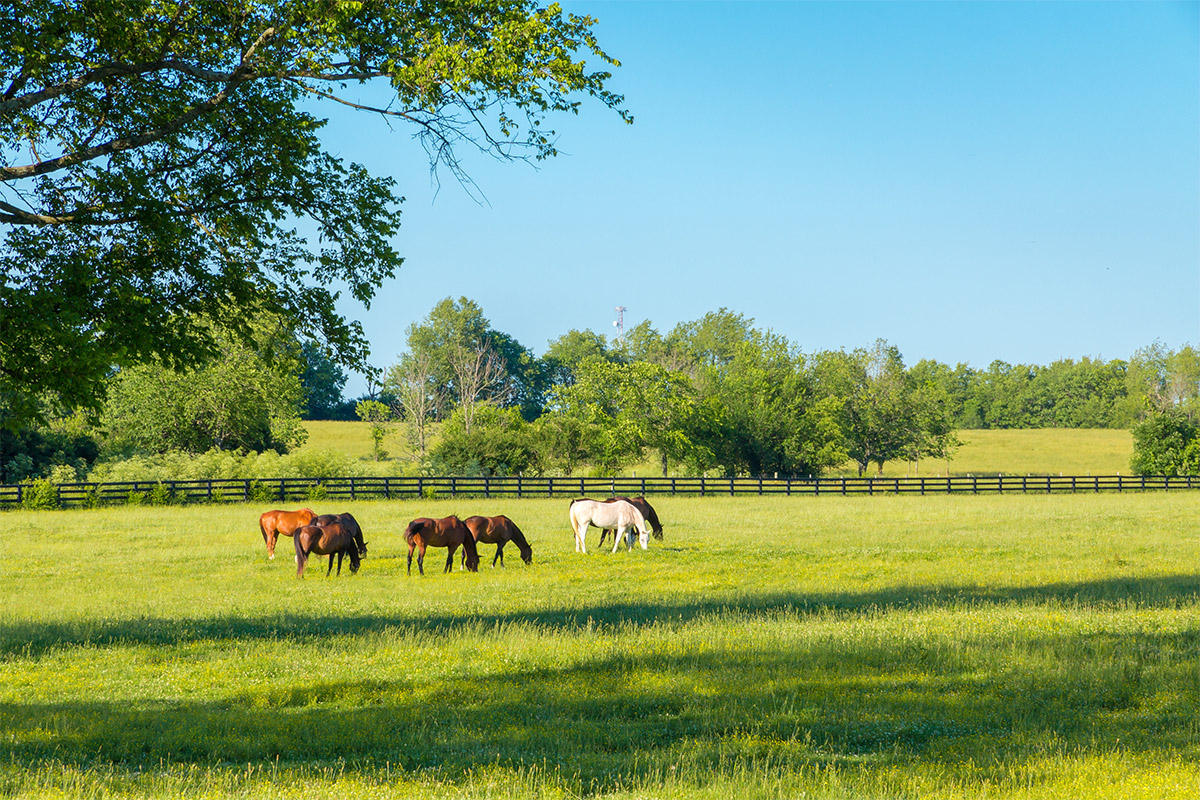 Equine wellness exams are essential to a horse's overall health. With proper preventative care, horses can be protected from contagious diseases and appropriately treated for parasites. These exams also help identify systemic health problems which can then be managed and treated.
At Advanced Equine of the Hudson Valley, our wellness exams and preventative care packages are designed to optimize the horse's health and wellbeing, while providing owners with a variety of options so they may best care for their individual horse.
Comprehensive Wellness Care for Horses
We offer comprehensive and individually tailored care for all horses regardless of age, breed or discipline. We strongly recommend wellness appointments twice a year to better help monitor your horse and their health. During wellness exams our veterinarians administer regular preventative care, including vaccinations, in addition to screening horses for early signs of disease including fecal flotations and blood work.
Wellness appointments begin with a review of your horse's health history and a thorough nose to tail physical examination. We will take your horse's vital signs, weight and assess their body condition. Any concerns you have about your horse may also be addressed at this time. If the concern is out of the scope of the wellness exam, for example, a lameness issue, then another appointment can be scheduled to delve into that specific problem in depth.
Preventative Care and Health Screening
Wellness exams also provide the perfect opportunity for a general health screening with fecal testing for parasite eggs, which helps us to direct deworming schedules.The American Association of Equine Practitioners recommends at least annual and ideally twice yearly fecal screening for parasites, and deworming based on those results.
In addition to the physical exam and health screening, we'll administer any necessary preventative medications such as vaccines.
Nutritional Consultation and General Advice
If there are any concerns, especially about weight our veterinarians can discuss your horse's diet with you and provide feed and nutritional supplement recommendations based on your horse's condition and age. During the wellness exam, we can answer any questions you might have about your horse's behavior, condition, performance or other concerns, and plan further diagnostics and treatment if needed.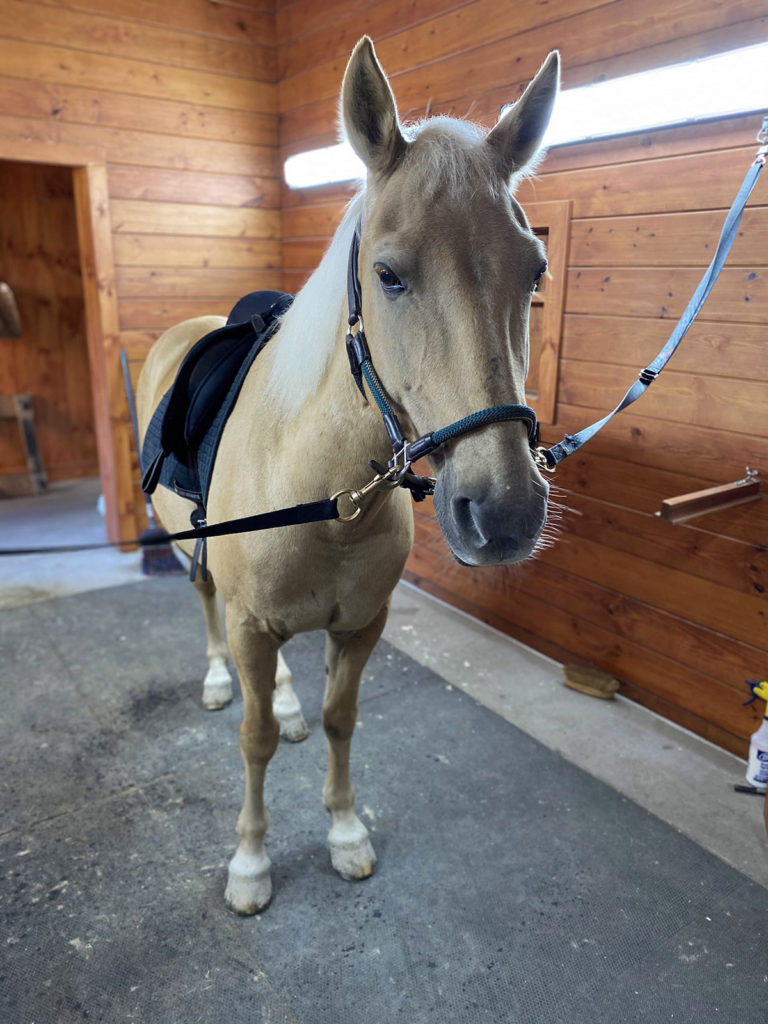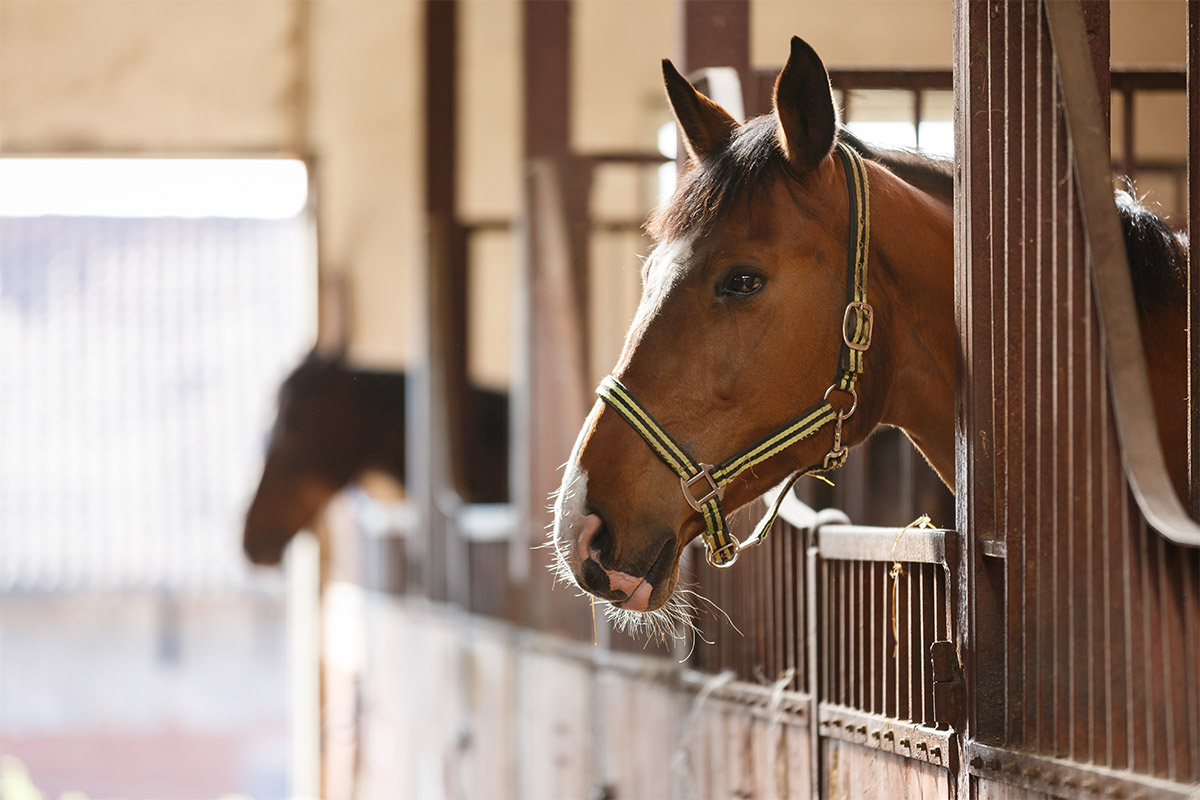 Ambulatory Equine Wellness Services
At Advanced Equine of the Hudson Valley, our veterinarians specialize in equine veterinary care. From preventative care to emergency and internal medicine, we provide comprehensive ambulatory equine veterinary services.
When it comes to keeping your horse happy and healthy, the veterinarians at Advanced Equine of the Hudson Valley have the experience and expertise to help your horse thrive. To learn more about our services, please contact our office today!