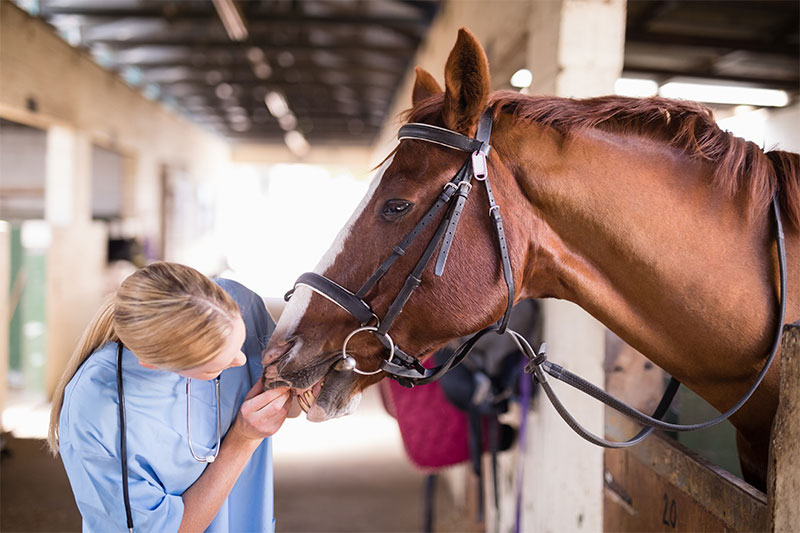 Emergency Services At Advanced Equine of Hudson Valley
If your horse is experiencing a medical emergency our team at Advanced Equine of Hudson Valley is here to help. Our on call Veterinarians and affiliated practices are available 24 hours a day, 7 days a week.
Our team is standing by to answer any questions you have, and to help determine the best care for your horse. If your horse's condition requires an urgent veterinary visit, we will do all we can to assist you as quickly as possible and as best as we can.
How You Can Prepare For A Call With Our Emergency Services Team
As we all know, emergency situations are usually very stressful and often times can be quite scary. Here at Advanced Equine of the Hudson Valley, we want to eliminate as much of the stress as possible and do all we can to get you the care you need as quickly as we can.
In order to accomplish this goal, we ask that you do a few things prior to calling our Emergency Services line:
We understand that some situations will not permit the collection of this information but we thank you in advance for providing what information you can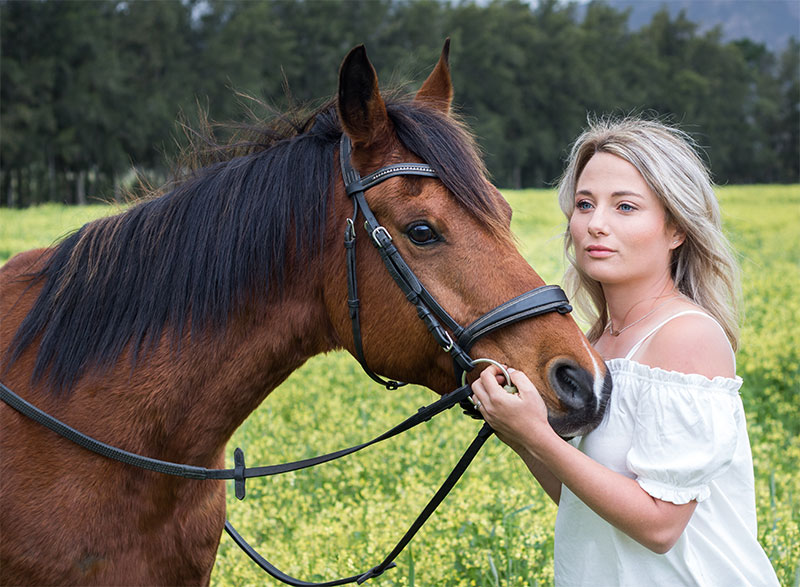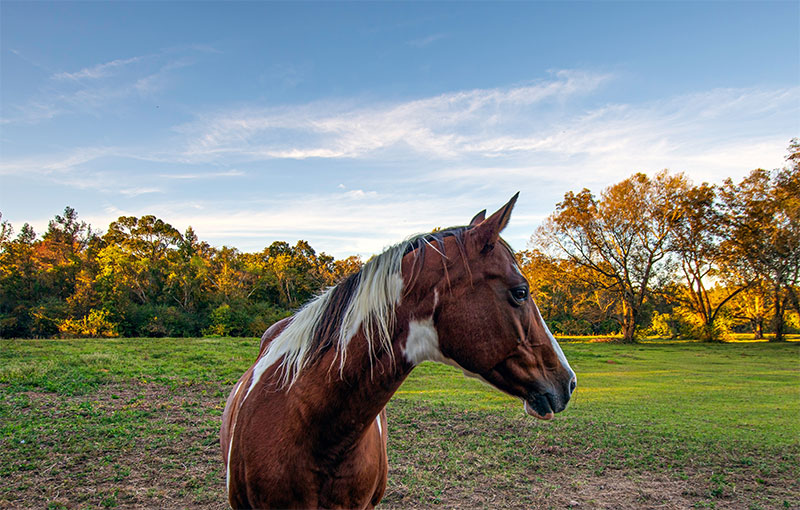 Normal Equine Vital Parameter Values:
Heart Rate: 32-45 beats/minute
Temperature: 98.6-101.5 F
Respiratory Rate: 12-18 breaths/minute
If you have questions or concerns, please simply call the Emergency Services # and our On-Call Doctor will assist you
Emergency Veterinary Travel Services
In some cases we will recommend travel to our hospital facility for evaluation and possible admission. If you do not have a trailer available, we encourage you to utilize one of the Horse Transportation Services below:
Pony Express (914) 669-8800
Equine Emergency Transport (845) 758-3385
Judge Manning Horse Transport (845) 373-8700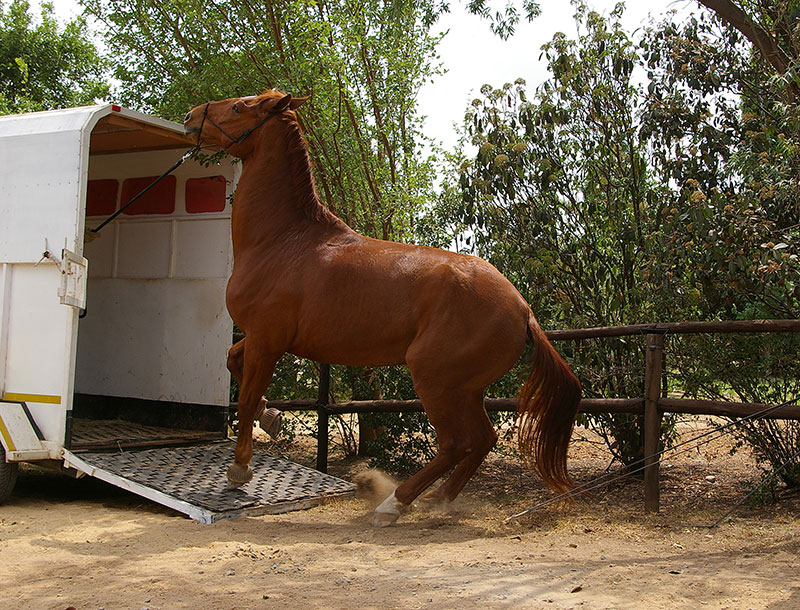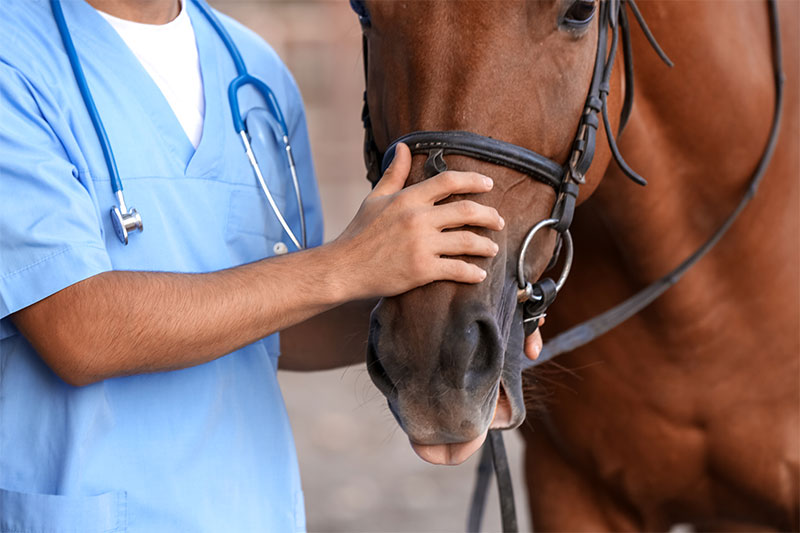 24/7 Emergency Veterinary Services At Advanced Equine of Hudson Valley
Calling all Horse Owners in the Hudson Valley and surrounding areas, if you ever are in need of Emergency Veterinary Care, Call our Emergency Services line at (845) 202-0230 x1 and one of our established Veterinarians is standing by to assist you.
And remember, Keep calm! We are here to help!