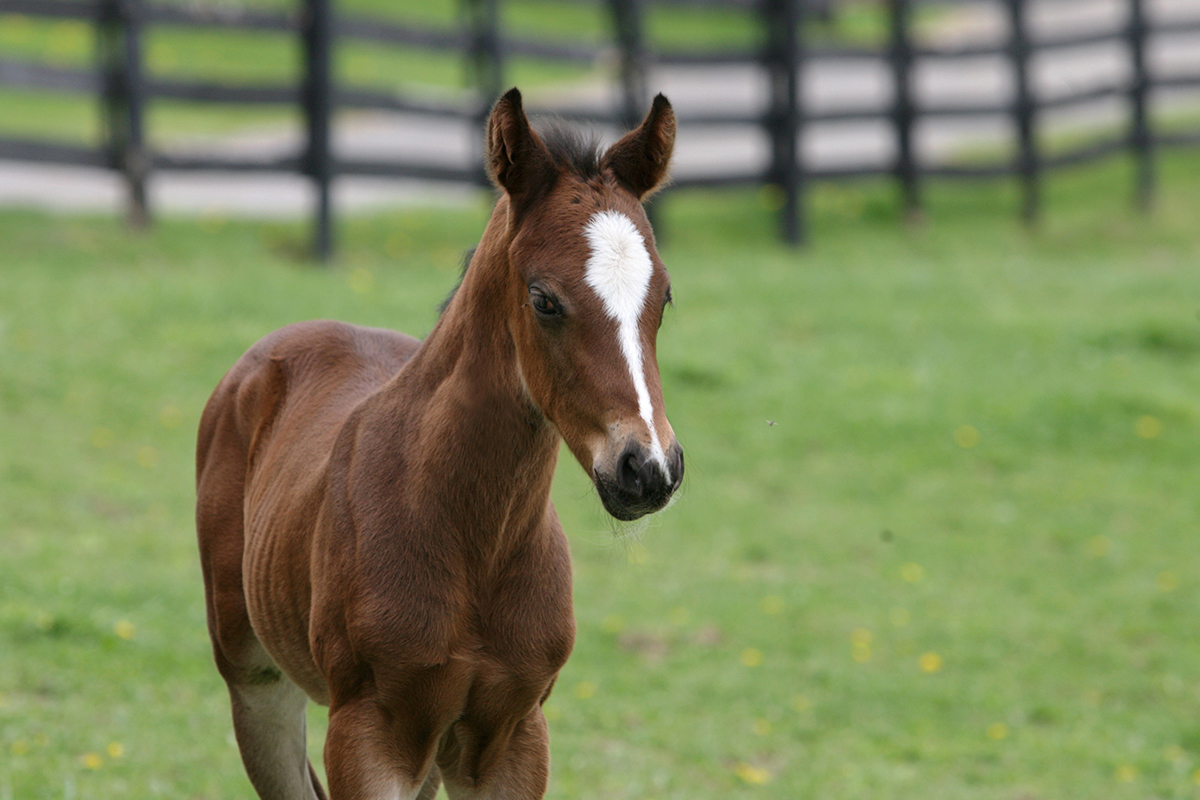 Advanced Equine of the Hudson Valley is a growing equine exclusive veterinary practice serving the Mid-Hudson Valley and Western Connecticut.
We are working to bring equine veterinary practice into the 2020s. We know it's important to take care of our people so they can take care of our patients. Our team culture encourages all team members to have a voice and participate in the growth of the practice. We love helping horses and the people who care for them. We encourage all team members to demonstrate their unique skills and help move their careers forward. The majestic Hudson Valley offers a plethora of activities for foodies, outdoor enthusiasts, wine/beer/spirit lovers and horse owners. We are a part of a thriving local equine industry and are only a short train ride from the fun and excitement of New York City. Our team members benefit from a comfortable working schedule focussing on flexibility which allows enjoyment of all the area has to offer.
Advanced Equine has a close relationship with several practices in the area benefiting our associates with an attractive shared on-call schedule and direct involvement, support and mentorship from veterinary specialists in the fields of Internal Medicine, Surgery, Ophthalmology, and Integrative Medicine. Our practice encourages health, performance and wellbeing of our patients and clients with a diverse sport horse, sick horse, and preventative care caseload. Through our partnership with a local referral center we are also able to provide hospitalization for our patients that need 24 hour/day care.
At Advanced Equine we love our team and our practice and are just what you are looking for in a veterinary career. We are excitedly waiting to meet our next superstar!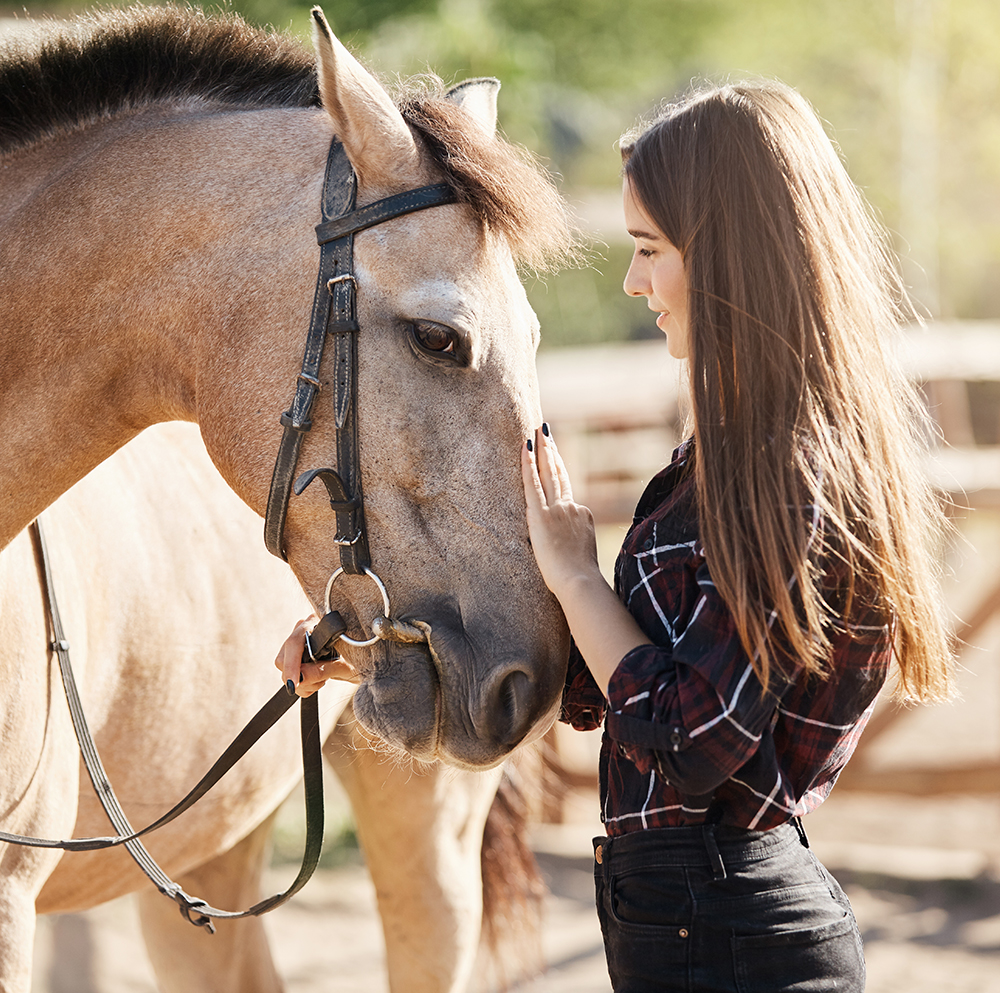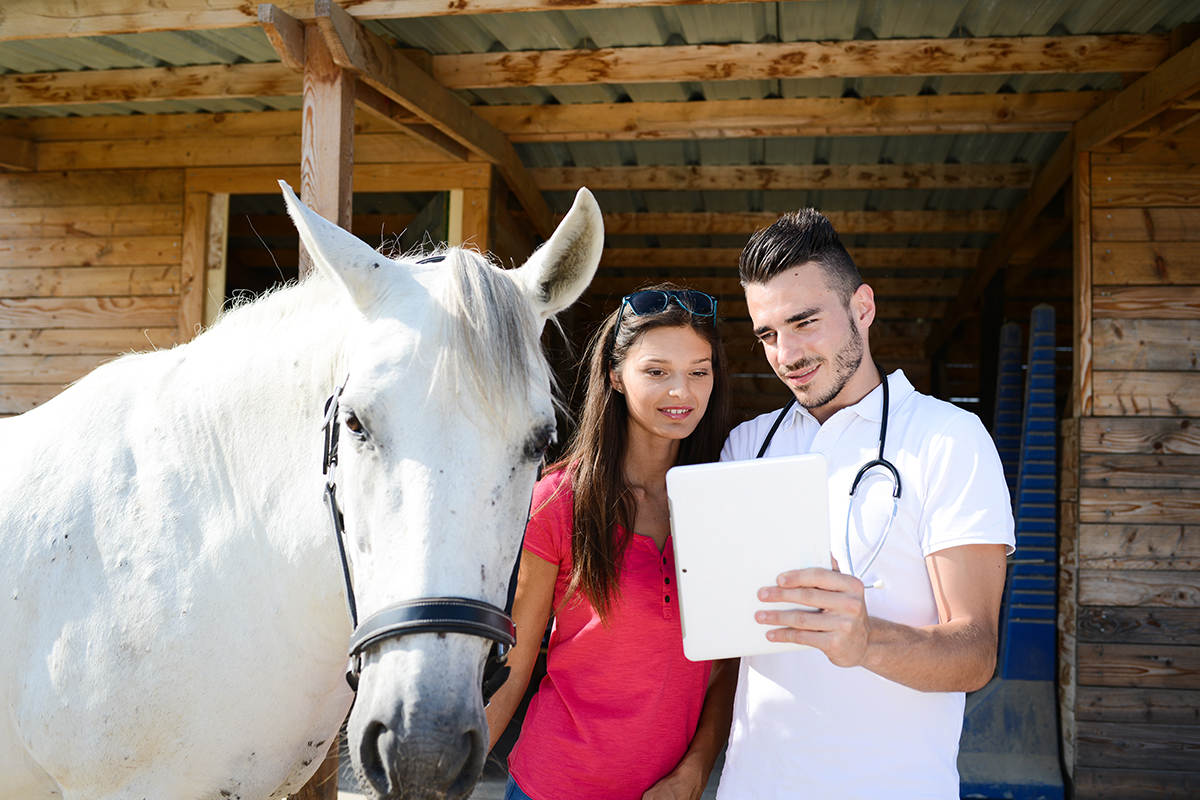 Associate Veterinarian Wanted!!
Salary is great!: We offer a competitive Salary, plus bonuses!
It's not just talk, we offer these benefits: