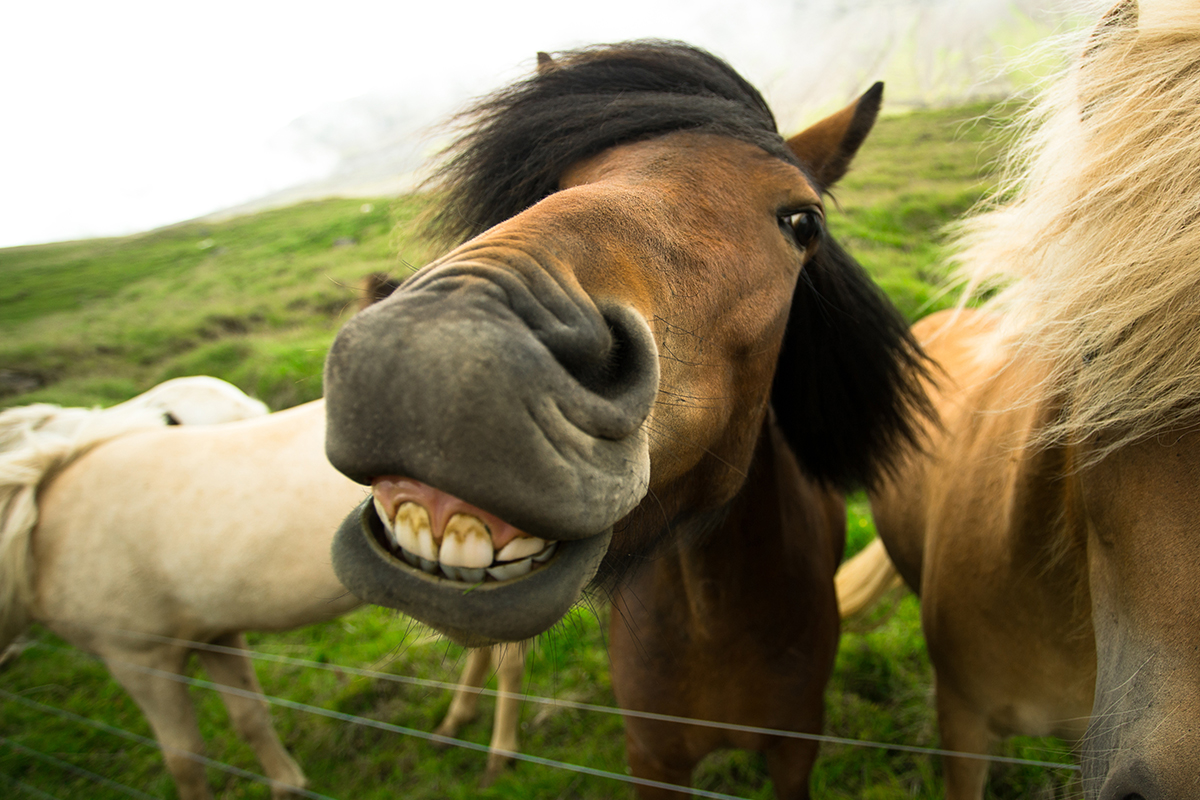 Advanced Equine advocates for their patients at every opportunity and recognizes that our first responsibility is to the horses in our care. We treat our patients as if they were our own. We recommend the best available diagnostics and treatments and work as a team with owners, trainers and farriers, to tailor an individualized medical plan for each and every horse. We are aware of the need to provide flexibility and medical options to maximize the care of our patients.
Advanced Equine recognizes that our clients care deeply for their horses and value the bond between them. We practice with compassion and empathy and understand that each client is unique in their needs, goals, knowledge and experience. We utilize technology to enhance our client interactions and look for ways to streamline communication and provide the best possible client experience.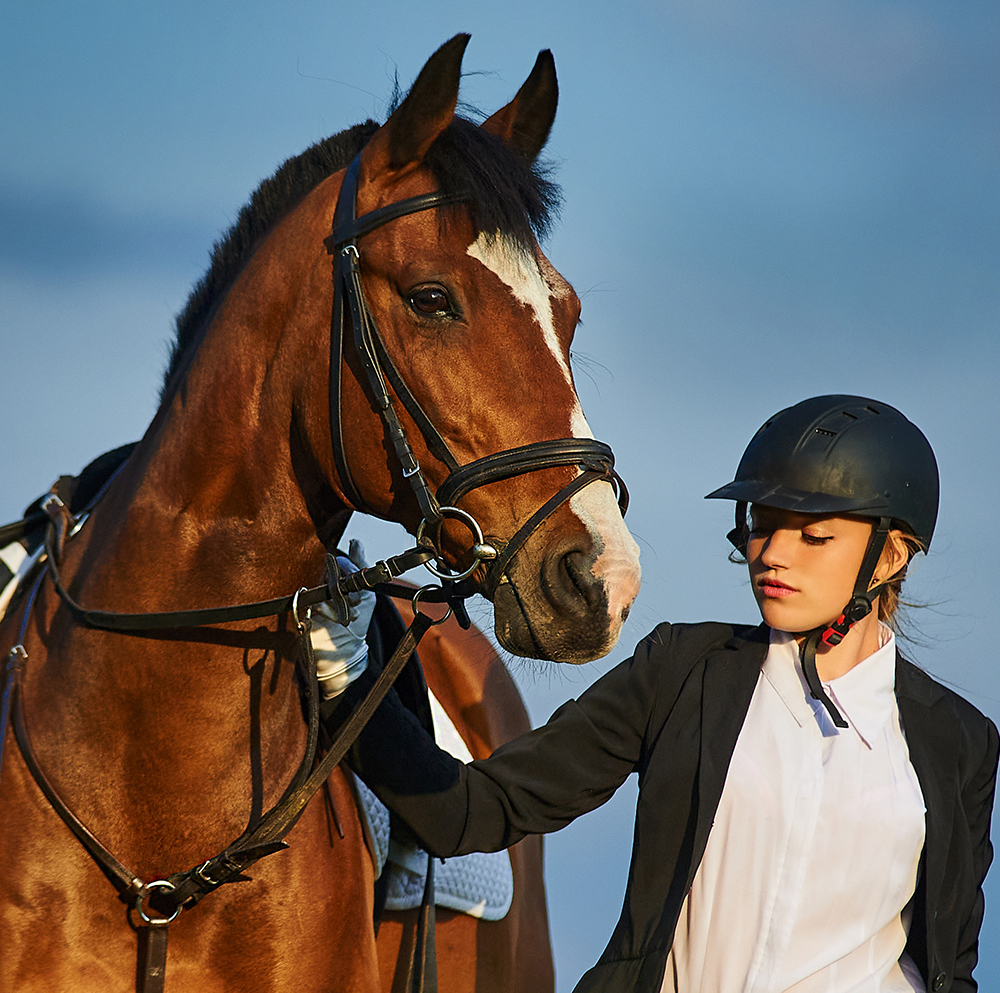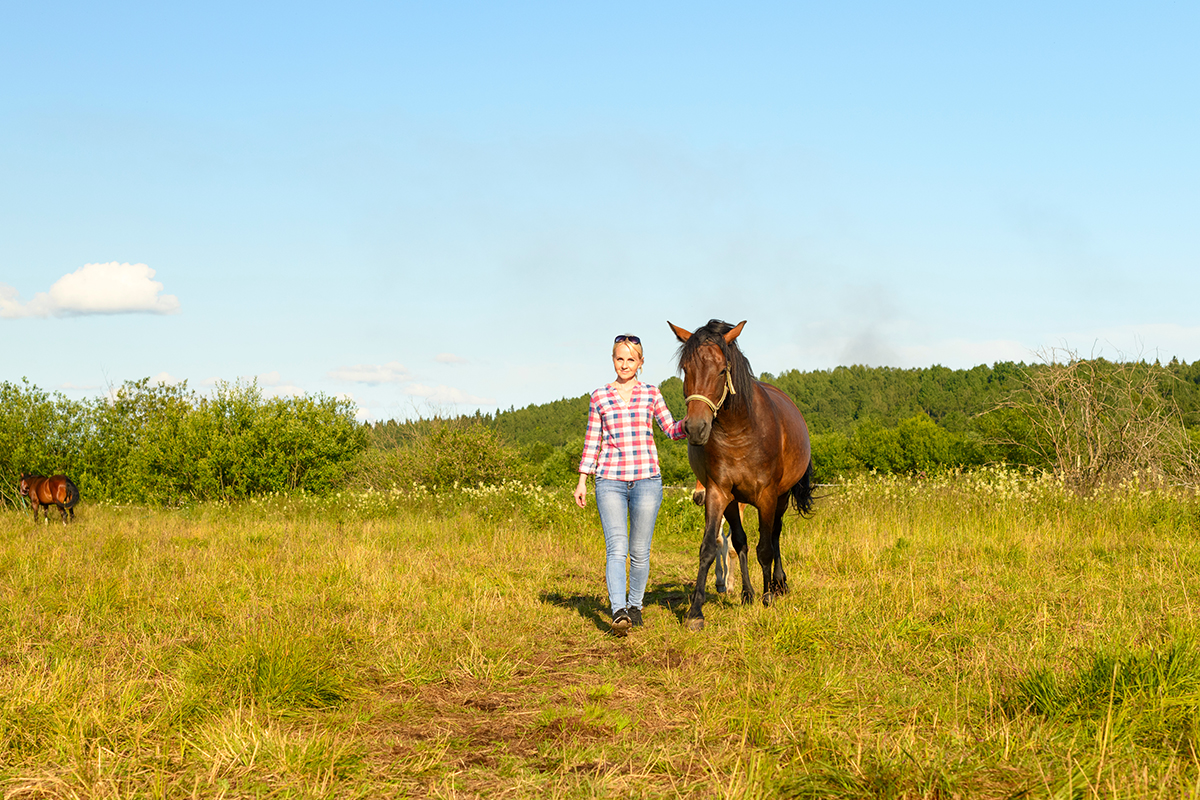 Advanced Equine is built on the excellence of its members. We encourage and support establishing healthy boundaries and promoting work-life balance to allow time for family and the pursuit of personal hobbies and interests. We take steps to ensure our team is able to optimize their physical, emotional, and mental health, perform their job safely and comfortably and avoid burnout. We recognize the value of each member of our organization and strive to show appreciation for the efforts they put forward.
Sustainability and Education
Advanced Equine works to promote sustainability within the equine industry, the veterinary profession, and the world. We promote personal and professional development by providing resources for continuing education and career development, as well as coaching and mentoring for all team members. We are aware of our responsibility to practice in a way that minimizes our impact on the environment. We look for opportunities to support and educate our colleagues and the next generation of horse owners and veterinarians.