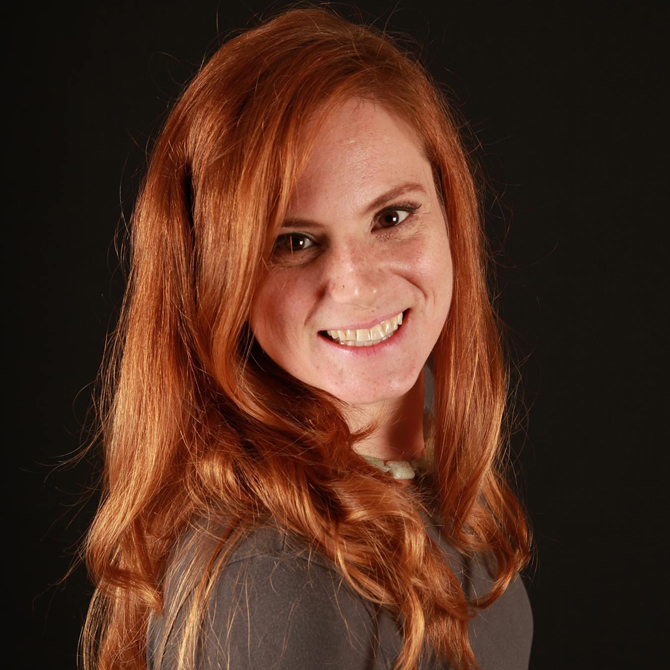 Dannielle started working for Advanced Equine of the Hudson Valley in October 2020 as the assistant to Dr. Frederick. Dannielle has an Associate's degree in Business Finance from Berkshire Community College in Massachusetts. Her love of horses goes back to her childhood. To be able to combine her childhood passion and her business skill set into her career is the best of both worlds. When she is not working Dannielle is spending time with her family, cooking and entertaining, playing with her pup, Rico or deep in a book, usually in the genre of health and wellness.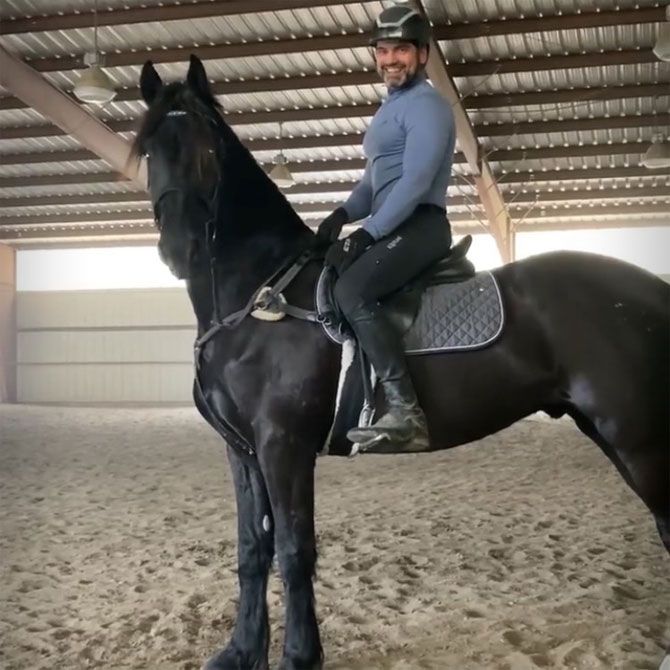 David began working at Advanced Equine in February 2022 as an Administrative Assistant, and he holds a Bachelor's degree in Maritime Management. His many years of client relations and deep affection for Horses have led him to this position. David started riding horses as a child in his Country (Greece) and continues to ride till this day.
When David is not working you can find him with his second love Aragon, a 5-year-old Friesian Sport horse, as seen in the photograph, or on the mountains Snowboarding.