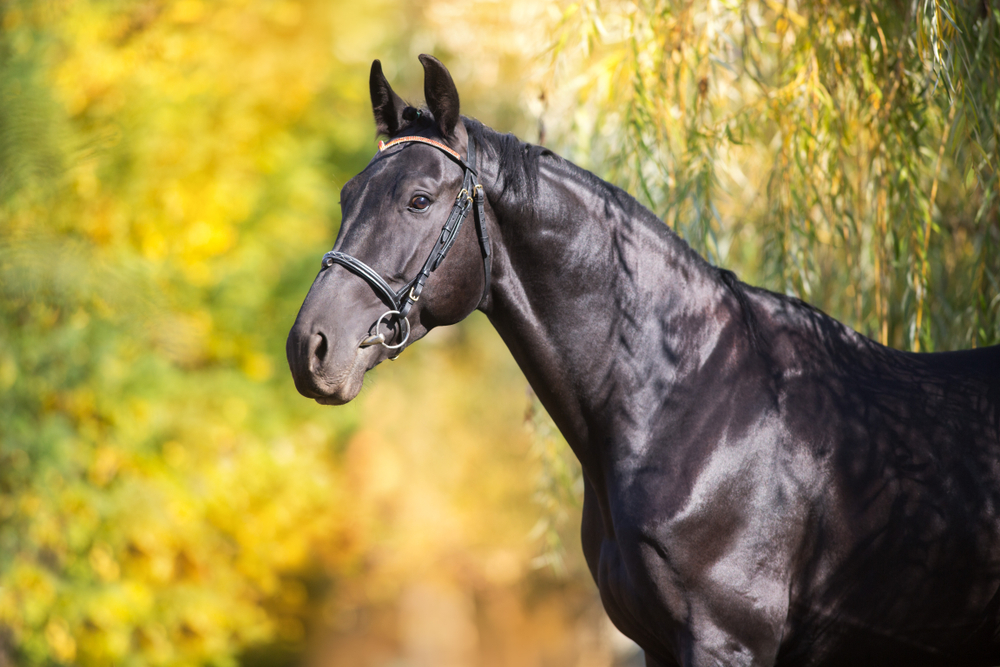 Accidents and unexpected illnesses happen. At Advanced Equine of the Hudson Valley, our veterinarians understand how distressing it can be when a horse falls ill or gets injured, which is why we're always here to help.
How to Tell If a Horse Is Sick:
Signs and Symptoms of Common Equine Illnesses
You know your horse best, so you are the best judge of his or her behaviors and appearance. If your horse is ill or experiencing an emergency, stay calm, assess the situation and your horse's condition, and contact our veterinarian as soon as possible.
The following signs and symptoms can indicate illness in horses:
If you notice any changes in your horse's behavior, appearance, appetite, or energy level, we recommend scheduling a veterinary evaluation for your horse right away. Early diagnosis and prompt treatment will give your horse the best chance and quickest recovery.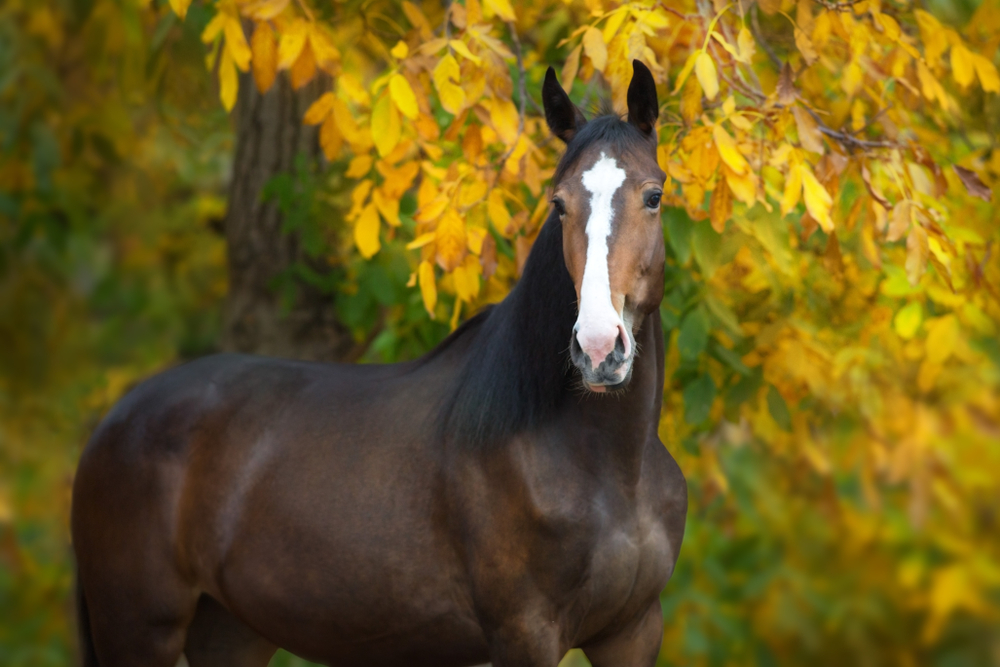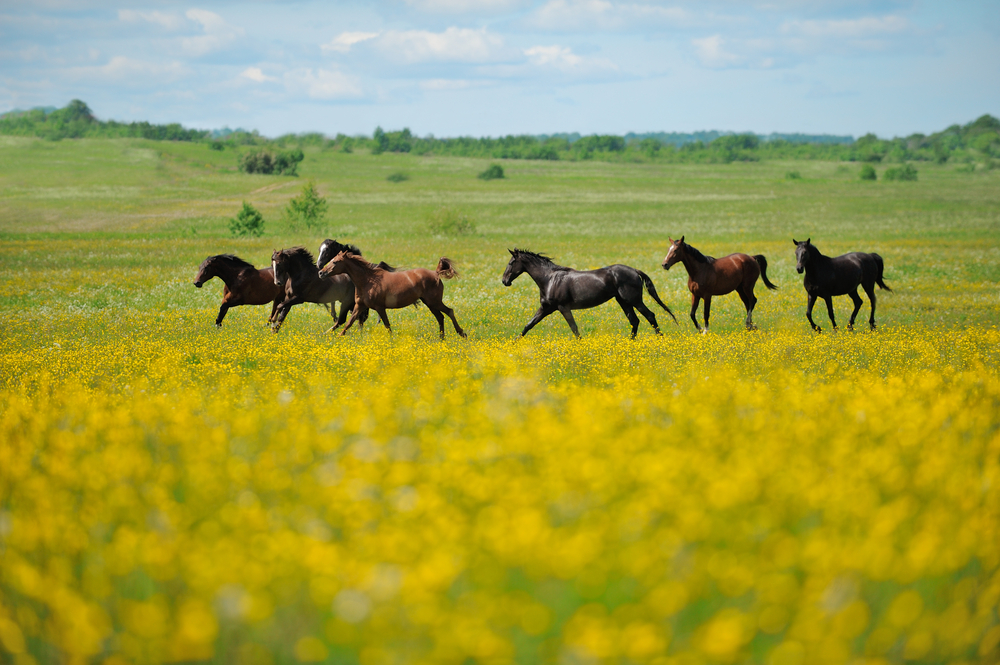 Sick Horse Visits and Equine Emergencies
If your horse is showing signs of illness or is experiencing an emergency, do not hesitate to contact Advanced Equine of the Hudson Valley at
(845) 202-0230
. For emergencies, choose option 1 to be connected to the on-call veterinarian.
We can provide you with a quick consultation over the phone or via email and help you determine whether your horse needs care now or if it can wait until business hours. When you call, be prepared to describe your horse's condition and the symptoms you've observed. It's also helpful if you're able to provide us with your horse's temperature, dietary information, recent changes, and any additional information that you think might be helpful.
If needed, we'll visit your horse at your location and administer supportive care right away. and perform the necessary diagnostic tests to determine the underlying cause of your horse's illness or the extent of the injury. Once we reach a diagnosis, we will discuss all the treatment options with you to help you make the best decision for your horse's wellbeing.
To learn more about our mobile equine veterinary practice, emergency care, and hospitalization services, we welcome you to contact our office.