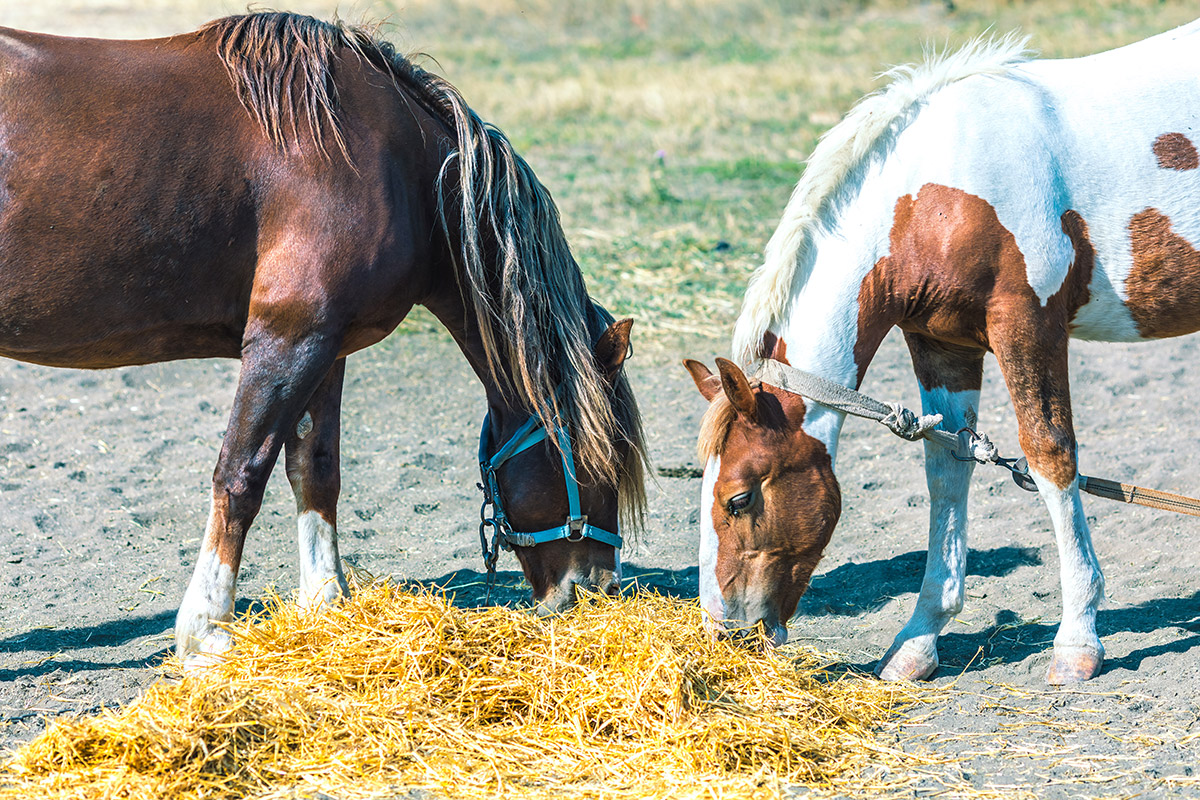 Nutrition is core to a horse's health, development, weight, coat, hooves, performance, and general well-being. When you consult our veterinarians at Advanced Equine of the Hudson Valley, they will help develop a nutritional plan for you horse's individual needs, and can refer you to nutritional experts if needed.
What to Expect During an Equine Nutrition Consultation
Regardless of your horses age, breed, sex or discipline equine nutritionist will ensure your horse or horses are receiving a diet designed to optimize their performance and well-being.
Nutritional consultations begin with a physical examination and history of your horse's health, performance, daily routine and diet. Our veterinarians may recommend running routine blood work (complete blood count and serum chemistry) in addition to testing for vitamin deficiencies, particularly selenium and vitamin E. An oral exam is always a key component to any veterinary nutritional consultation, as well as routine fecal float for parasites.
In addition, our equine nutritionist will evaluate your pastures and your horse's feed including access to water, salt, quality forage, and supplemental grain.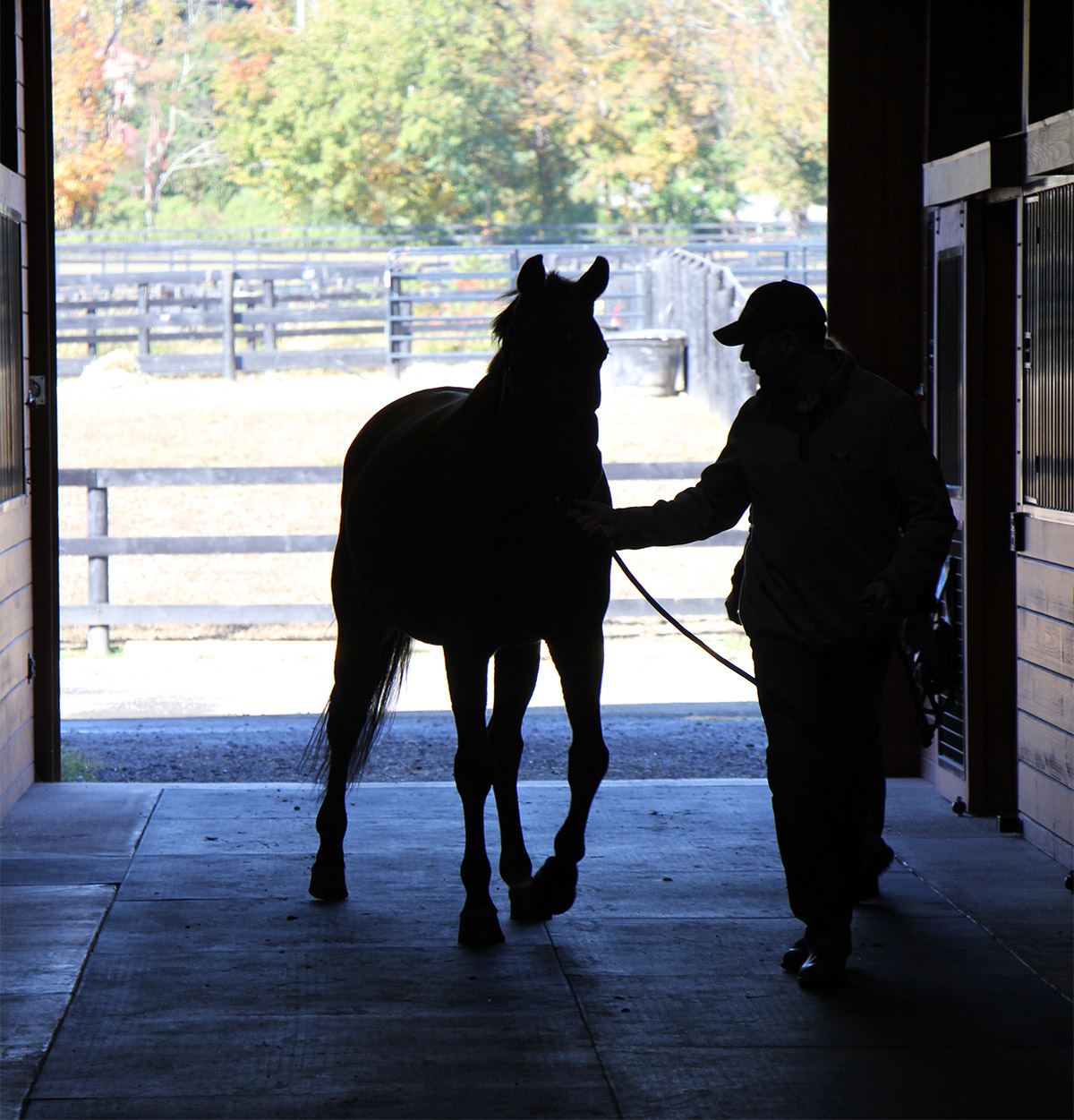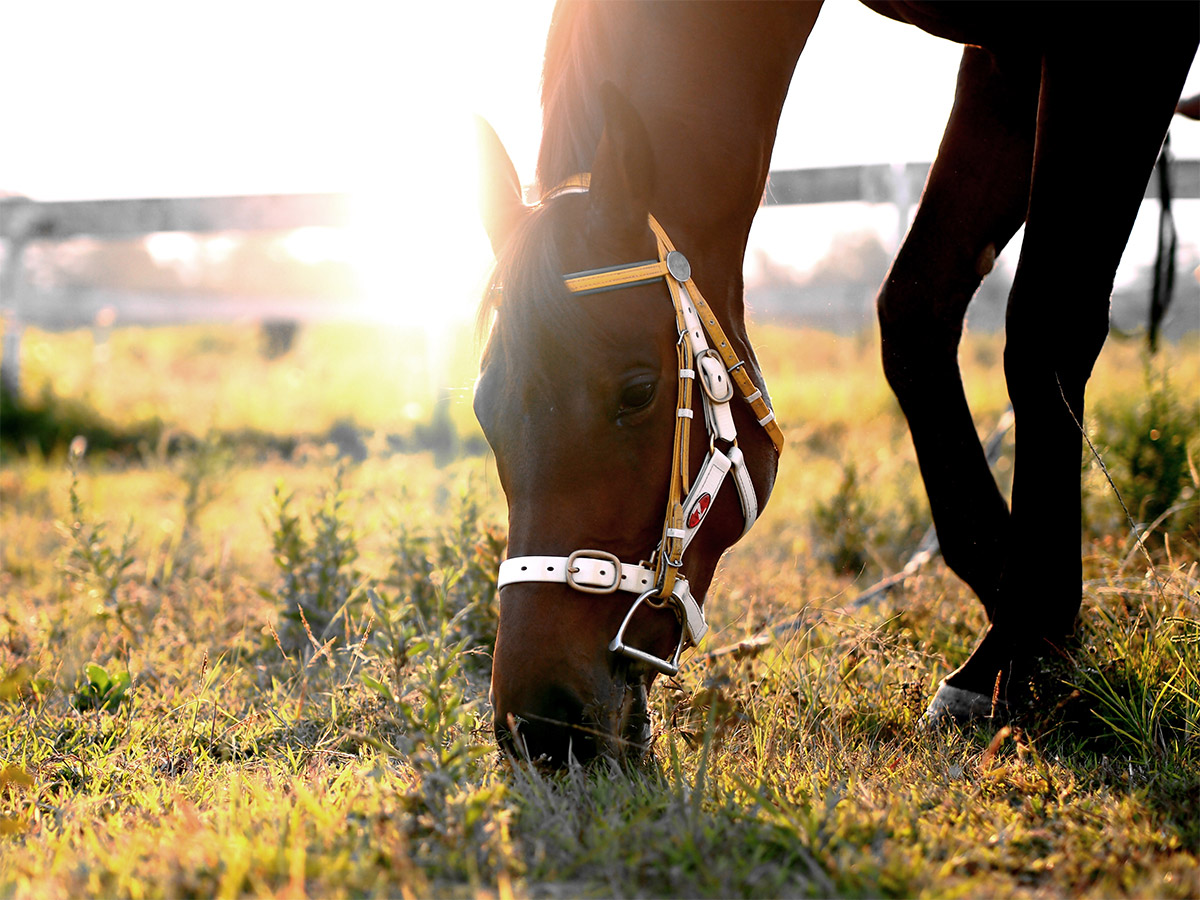 Individualized Nutrition Recommendations from Our Equine Experts
Depending on all the information gathered during the exam portion of our consultation appointment, our nutritionist will provide you with a recommended dietary regimen for your horse. This might include adjusting your horse's daily rations, increasing access to water and/or salt, and providing your horse with a different formulation of supplemental grain while working to keep your costs at a minimum.
We will also evaluate the quality of the pastures to which your horse has access. With a thorough analysis, we can help you optimize your pastures for improved foraging. As pasture forage should comprise most of your horse's diet, a healthy pasture equals a healthy horse. We'll assist you with the design and management of your pastures, optimizing your planting cycle for improved roughage that will better meet your horse's dietary needs.
Mobile Equine Nutritional Consultations in Fishkill, NY
When you schedule an equine nutrition consultation with Advanced Equine of the Hudson Valley, our veterinarians bring all our expertise to your pastures. In addition, we provide a full range of services designed to meet all of your equine veterinary needs. To schedule an appointment, we welcome you to contact us today.