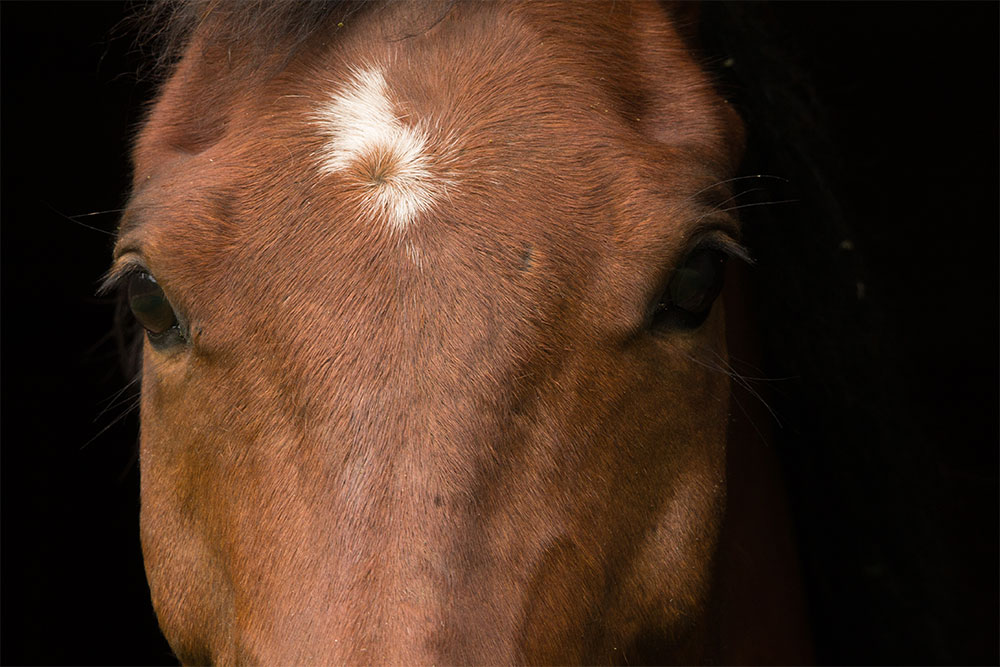 Horse Ownership 101: What You Need to Know Before Buying a Horse
Deciding to bring home any kind of animal is a big responsibility. When thinking about purchasing a horse, even more planning is needed. Consider the following when deciding if you are going to purchase a horse.
What to Consider Before Getting a Horse
Loving horses doesn't mean you should own one. Caring for a horse requires an enormous commitment of time, emotional energy, and money. Depending on how much you want to commit to horse ownership, leasing a horse might actually be the best option.
Having a partial or full lease on a horse means you'll be able to spend a predetermined amount of time riding and enjoying the horse's company without having to be 100% responsible for the horse's care. Lease contracts will establish the level of access you have to the horse (partial to full) and predetermined responsibilities to it (board, vet, farrier, etc) without having to buy the horse. Leasing is an excellent option for people that are unsure if they want to own, are unable to buy a horse, or are moving up the levels and may require one type of horse now, but will need a different type of horse in a year or two. If a lease doesn't afford you enough time with the horse, then ownership might be the better option for you.
Responsible horse ownership not only requires ample time, but it also demands a substantial budget. The first consideration is how much you want/need/can pay to purchase a horse. Prices for "starter" horses typically start at around a few thousand dollars and go up from there (some racehorses are worth millions of dollars). How you plan to use the horse and what you need out of its performance will largely dictate the amount you end up spending. However a horse's care will far outstrip what you initially pay to purchase them.
Purchasing a horse is only the first expense in a long line of horse-related costs. To start, you'll need to budget monthly for boarding, which may or may not include daily care, feeding, supplements, stall cleaning, and boarding-staff related fees, depending on your type of boarding situation. Horses also require regular farrier care and veterinary care. Add to that the price of equipment and tack, lessons with a professional, competition entry fees, and the cost of transportation, plus any unexpected costs (which are an unavoidable part of owning a horse). Altogether, you're looking at dedicating a pretty significant amount of money toward your horse's care and upkeep.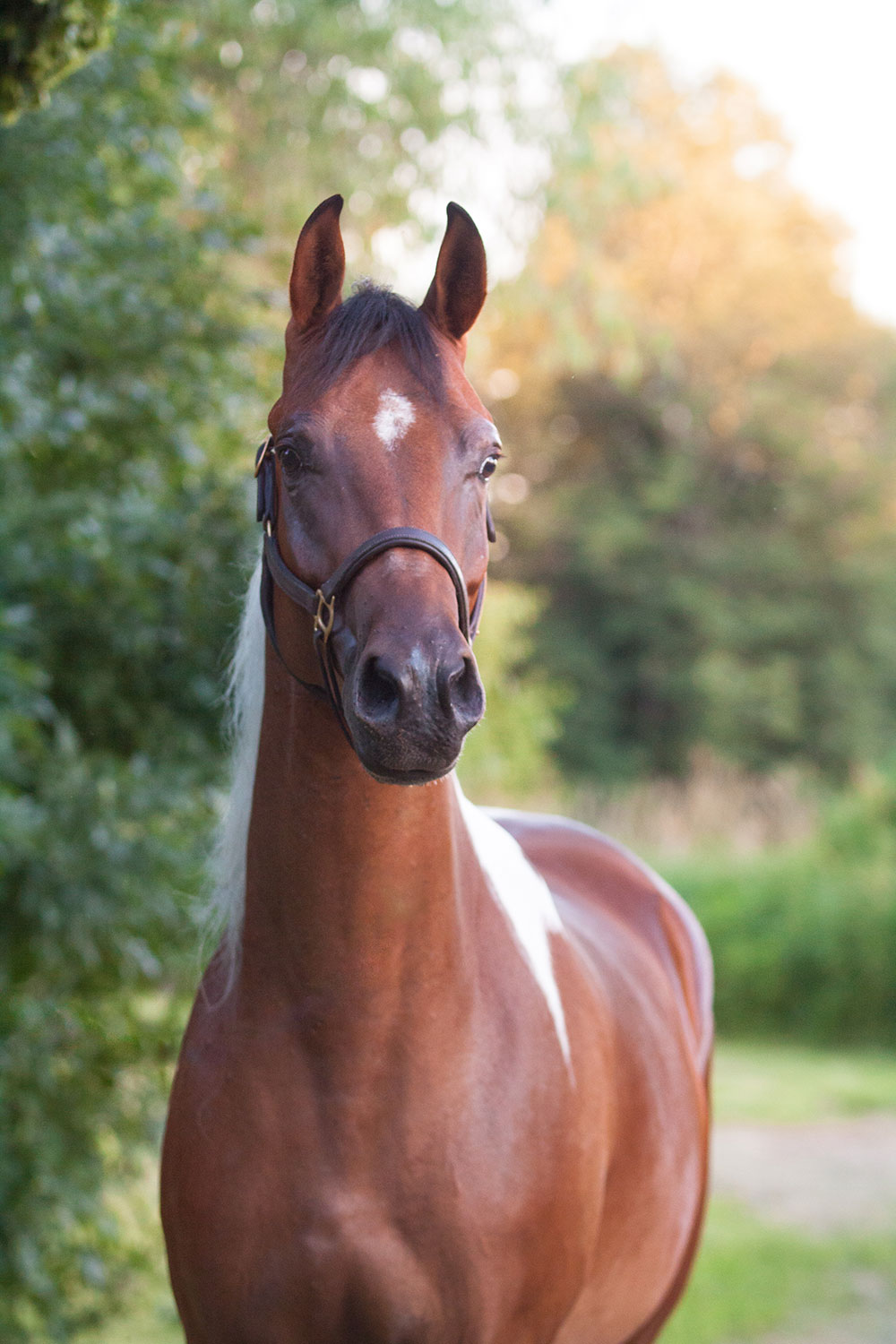 4. Choosing the Right Horse
If you've decided that ownership is right for you and you're ready to handle the responsibilities, then it's time to consider what horse will be the right one for you. Based on your intentions for the horse, you can make a decision based on the horse's experience, age, temperament, and breeding. A professional trainer can help you make the best decision about your new potential equine partner, especially if you are new to horse ownership.
When you've found the right horse, remember that it's essential to schedule a pre-purchase exam with an experienced equine veterinarian. This will ensure your horse is healthy and that you're aware of any potential issues that might arise before you commit.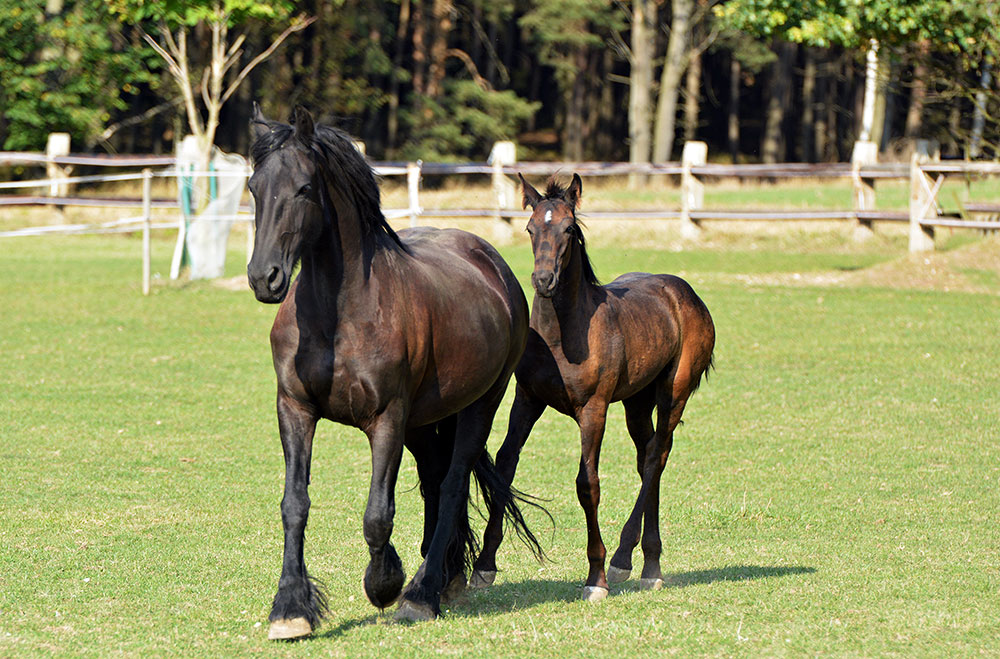 Ask an Equine Veterinarian in Fishkill, NY
If you're thinking about purchasing a horse, we encourage you to schedule a pre-purchase examination and consultation with our veterinarians at Advanced Equine of the Hudson Valley.