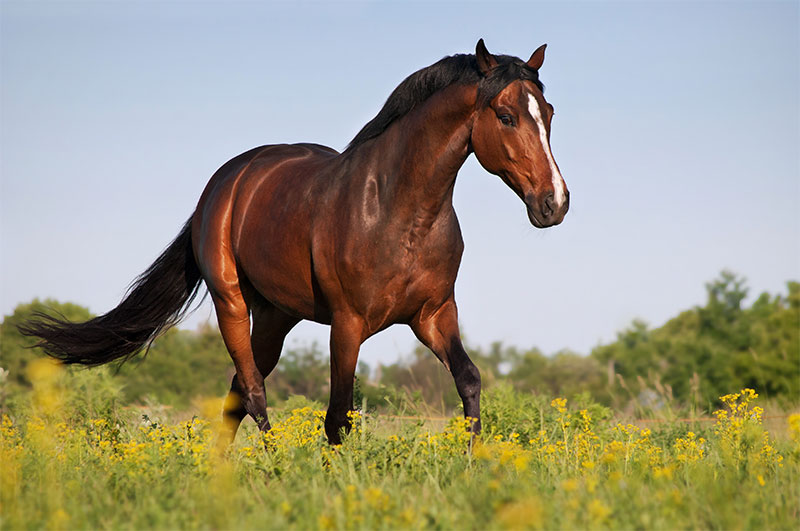 How to Control and Prevent Parasites in Horses
Several types of harmful intestinal parasites can infect and live inside horses. Left unaddressed, these parasites can damage your horse's intestines and affect the horse's ability to absorb nutrients and properly digest food. As a result, intestinal parasites can lead to lameness and a variety of other health problems.
While it might not be possible to completely eradicate all intestinal parasites from your horse's system, it is essential to take measures to prevent horses from being exposed to a high volume of parasites while also taking steps to control intestinal parasites in your herd.
How to Control Parasites in Horses
Throughout years and years of treating horses with very similar medications to kill parasites, parasites have adapted and many have become resistant to these anthelmintic drugs. This has forced equine veterinarians to adjust the approaches we take to preventing parasites in horses and treating horses with parasites.
In the past, most equine veterinarians would simply recommend treating all horses with a dewormer every couple of months to control the parasites in their herds. Today, however, this approach is not always effective, and it would also only continue to result in parasite populations becoming stronger and even more resistant to the drugs designed to kill them.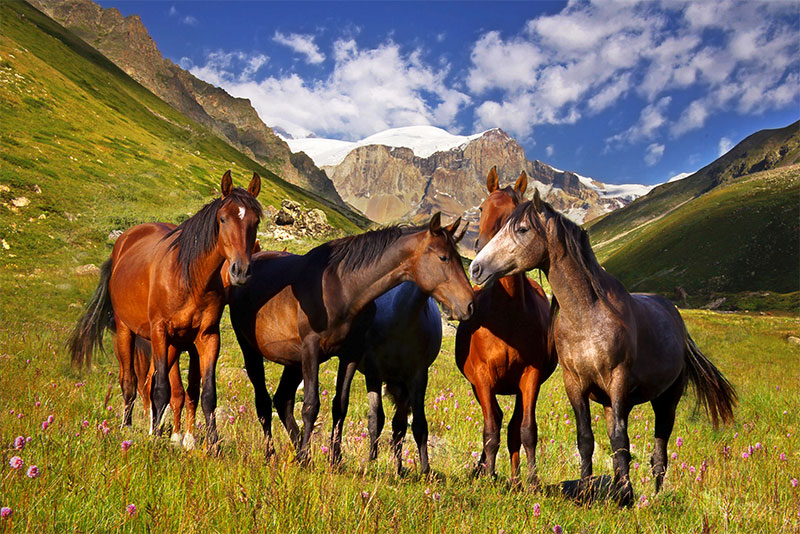 Rather than automatically administering anthelmintics to horses on a routine basis, we now recommend routinely running fecal exams to first assess a horse's fecal count and determine the potential number of parasites living inside the horse's intestines. With this approach, we can better manage parasite infestations while combating anthelmintic resistance in parasite populations by only treating horses when their parasite levels have grown too high.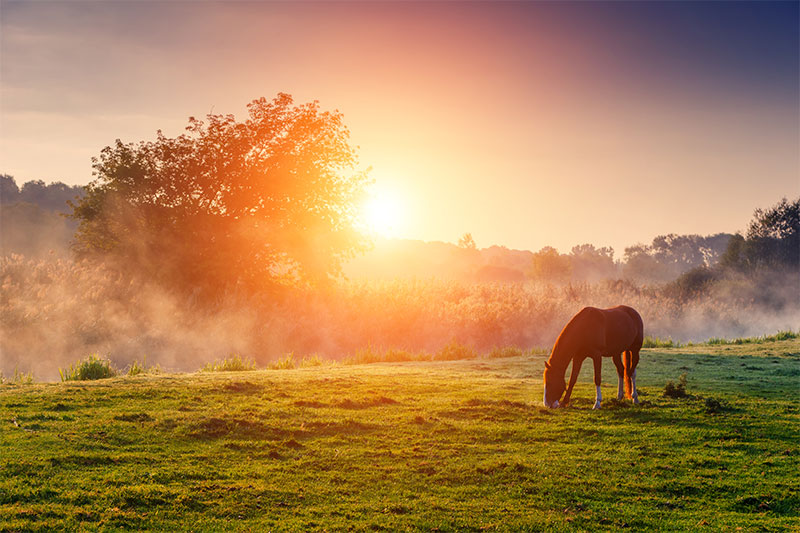 Preventing Parasites in Horses
It would be nearly impossible to completely prevent a horse from ever contracting intestinal parasites. Steps, however, can be taken to control the risk. We recommend isolating new horses from your herd until they have had a proper fecal count done with a veterinary clinic. Additionally, it's essential to maintain the living areas of your horses' stalls and stables – especially during weather that could heighten the exposure to parasites.
Wellness and Preventative Care With Advanced Equine of the Hudson Valley
Our veterinarians at Advanced Equine of the Hudson Valley are here to help you safeguard the health and performance of your horses with comprehensive wellness and preventative care, including fecal exams, thoughtfully prescribed parasite medications, and advice for maintaining your horse's environment. To learn more or schedule an appointment, we welcome you to contact us today.