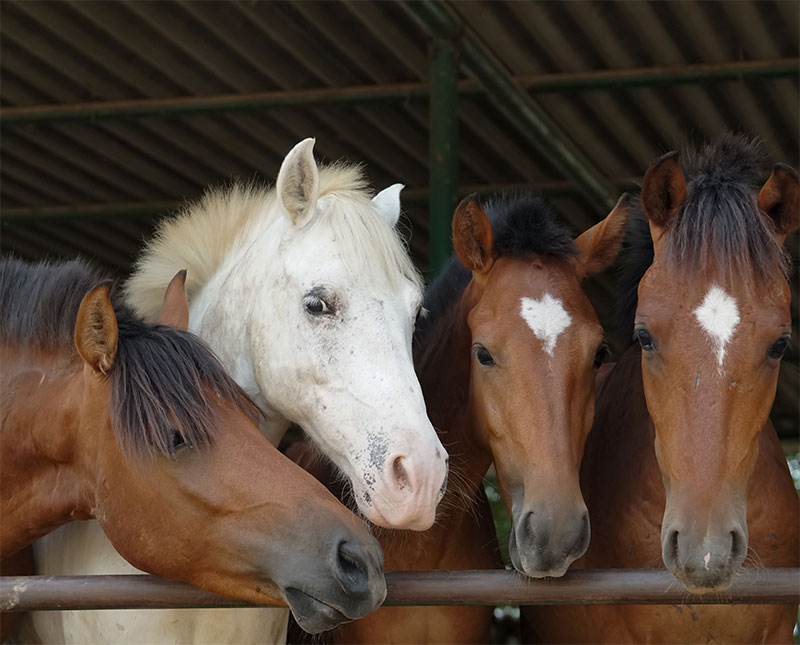 Preparing Your Horse for Disaster: Tips From A Trusted Equine Veterinarian
Horses are magnificent creatures and are often considered a member of the family. As horse owners, it is important to understand the importance of preparing for disasters and emergencies. These events can be stressful and chaotic, but with proper preparation and knowledge, we can minimize their impact on our beloved equine friends. In this blog, we will discuss some tips on how to
prepare your horse for a disaster
and the importance of having a trusted equine veterinarian, like
Advanced Equine of the Hudson Valley
, for your equine care during emergencies.
Natural disasters, such as hurricanes, floods, fires, and earthquakes, can happen at any time and can be devastating for both humans and animals. As horse owners, it is our responsibility to prepare for these events to ensure the safety and well-being of our horses. Here are some tips on how to prepare your horse for a disaster:
Create an Emergency Kit: It is important to have an emergency kit for your horse that includes first-aid supplies, medications and blankets. Make sure to check regularly for expired supplies and medications.
Identification: Make sure your horse has identification, such as a microchip or a visible ID tag. This will make it easier to reunite with your horse in case you get separated.
Secure Loose Items: In the event of high winds or heavy rains, it is important to secure loose items in the barn and pasture. This will prevent injury to your horse and minimize property damage.
Regular Wellness & Preventive Care:
Maintaining good health for horses is crucial, not just for their overall well-being but also for their ability to survive any emergency situation that may arise. Regular check-ups and
preventative care
can help detect and address any potential health issues before they become more serious.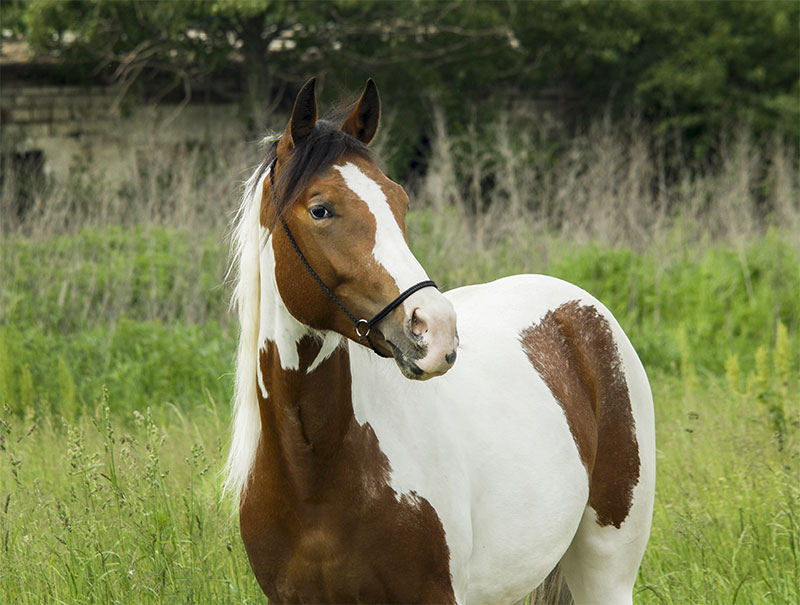 The Importance of a Trusted Equine Veterinarian
During an emergency, having a trusted equine veterinarian is crucial for your horse's care. Advanced Equine of the Hudson Valley is a trusted and reliable veterinarian that specializes in equine care. We have extensive experience and training in handling emergency situations and are available 24/7 to provide assistance.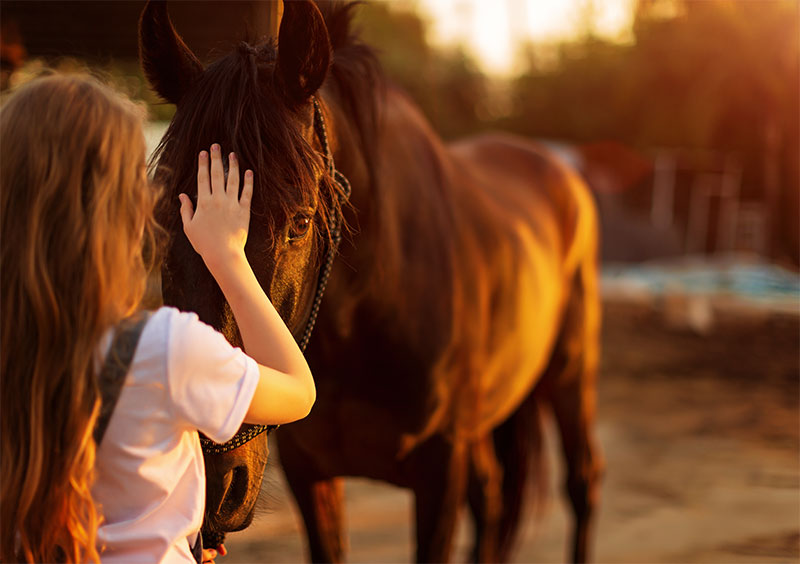 Why Should I Choose Advanced Equine For My Horses Emergency Care?
Fast Response Time: In an emergency, every second counts. Advanced Equine has a fast response time and can quickly provide the necessary care for your horse.
Specialized Training:
Equine emergencies
can be complex and require specialized training. Advanced Equine has extensive training and experience in equine care, ensuring your horse receives the best care possible.
Peace of Mind: Knowing that you have a trusted veterinarian like Advanced Equine to rely on during an emergency can provide peace of mind. You can focus on evacuating your horse and other important tasks, knowing that your horse's care is in good hands.
Emergency Care For Horses At Advanced Equine Of The Hudson Valley in Wappingers Falls, New York
In times of emergency, having a trusted and reliable veterinarian is crucial for the well-being of your horse.
Advanced Equine of the Hudson Valley
has a team of compassionate and caring veterinarians who specialize in equine care and we are available 24/7 to provide assistance. Our team at Advanced Equine has the experience and training necessary to handle any emergency situation and provide the best care possible for your horse. Don't wait until an emergency happens – call to
schedule an appointment
with us today and have peace of mind knowing that your horse is in good hands.