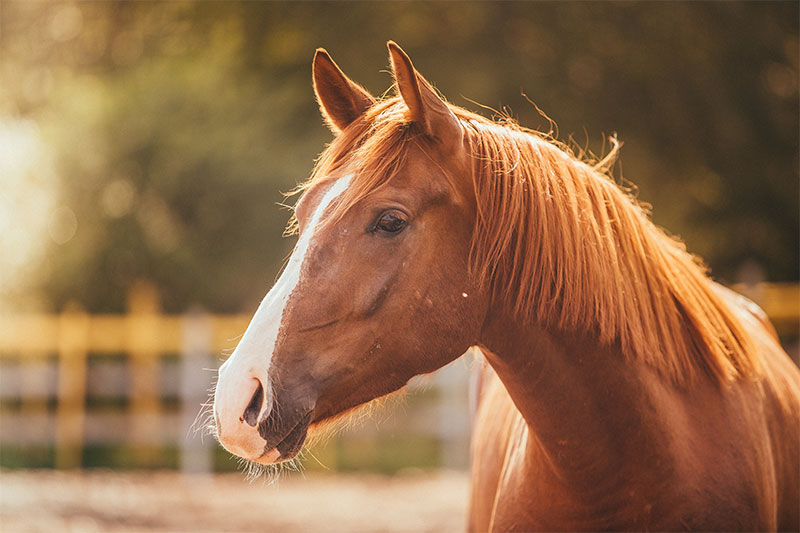 Choosing Your First Horse
Deciding to purchase your first horse is an exciting yet enormous decision that should not be taken lightly. Due to the high time, cost, and commitment demands of horse ownership, becoming a horse owner is similar to becoming a parent, and the decision should be taken just as seriously.
That being said, when you know you're ready to own a horse, you're ready to start meeting horses and learning how to choose the one that's right for you. If you're thinking about buying your first horse, consider the following tips.
7 Tips for Choosing Your First Horse
Before you become the full owner of a horse, consider leasing a horse. Leases can be partial, where you have access to the horse on set days during the week, or full where you have access to the horse at all times. Generally, both come with some degree of financial responsibility for the horse, which should be outlined in a lease agreement.
If you've never had professional riding lessons, then you should definitely invest in them before purchasing a horse. Riding lessons will allow you to learn to handle, groom, tack, and ride a horse with a professional instructing you and helping you along the way.
3. Stay Cool and Keep Your Options Open
Horses are beautiful, graceful animals, and it's easy to fall in love with every horse you meet. However, it's important to take your time and meet several different horses before choosing the one that's right for you and your family. If you have a relationship with an instructor from taking riding lessons, they can be a valuable resource in finding and choosing the correct horse.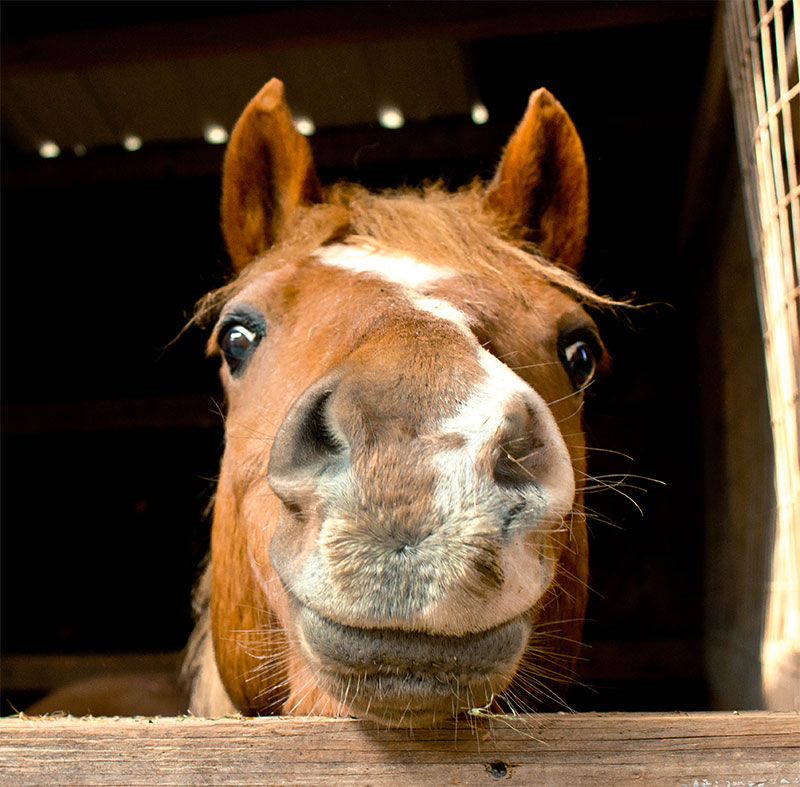 4. Bring an Experienced Friend
When purchasing a horse, you should always bring along someone with plenty of knowledge and experience to help you identify any potential red flags. Riding instructors or other experienced horse professionals can help with these initial evaluations.
Ask about a horse's history before purchasing. You can't ask too many questions. Find out about previous owners, request a copy of the horse's records and registration papers, and ask why the seller is selling.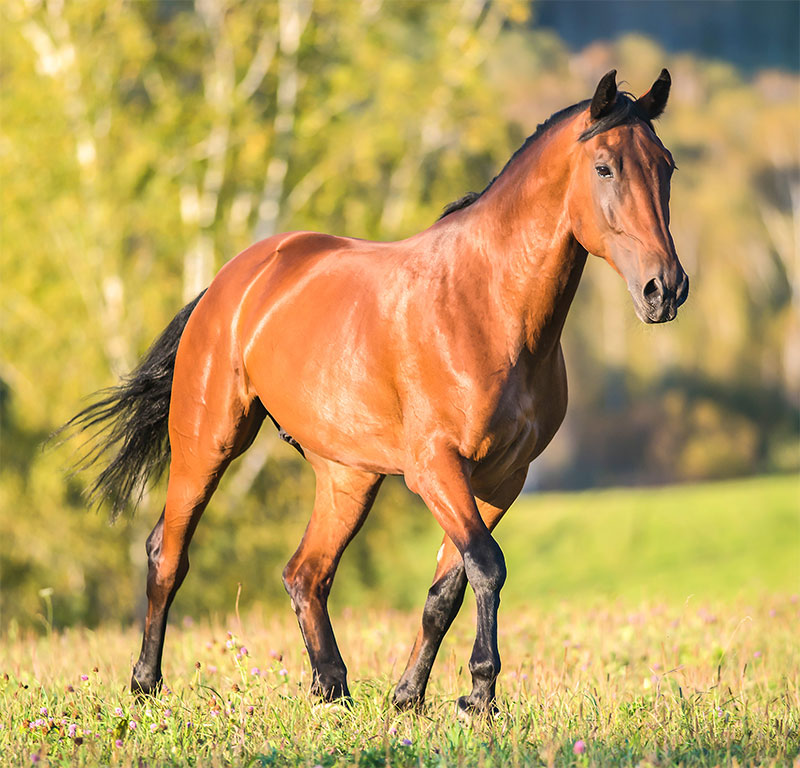 When you meet a horse for the first time, ask the seller to lead the horse out to observe it being handled. You can also ask to observe the current owner riding the horse before you ride the horse yourself.
7. Schedule a Pre-Purchase Exam
When you think you've found the right horse, schedule a pre-purchase exam with a veterinarian before completing the transaction. A pre-purchase exam should include a full nose-to-tail evaluation of the overall health of the horse, an evaluation of conformation, and a ridden or in-hand lameness exam with flexion tests. This is a critical step before purchasing a horse and can bring to light issues that you will want to be aware of prior to owning the horse.
At Advanced Equine of the Hudson Valley, our equine veterinarians provide comprehensive pre-purchase exams to help prospective horse owners ensure they know exactly what to expect when it comes to their new horse's health. If you're thinking about purchasing a horse, we welcome you to contact us for guidance or additional information.