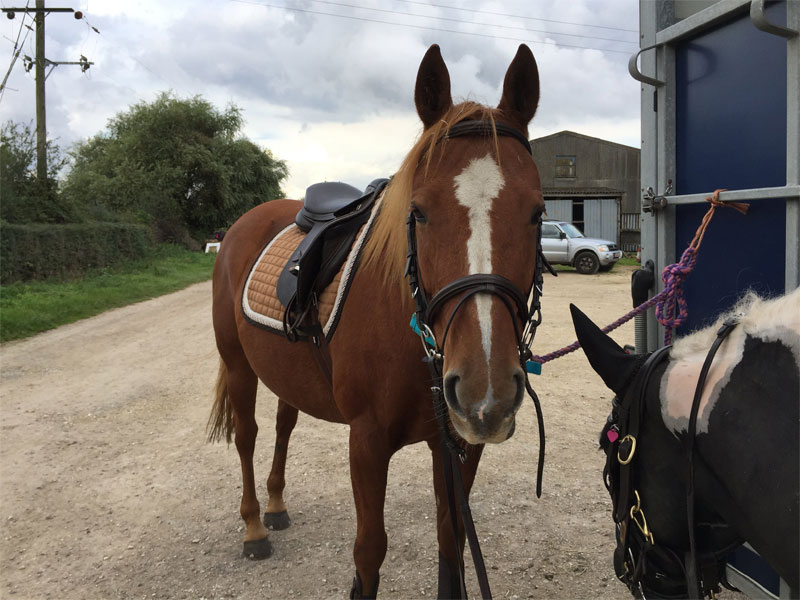 Whether you're going away for a day, the weekend, or an extended show tour, packing for you alone is tough enough. When you also have to remember to pack and organize what seems like a million items for your horse, it can become truly overwhelming, and the odds of forgetting something that you or your horse needs are high.
So, the next time you're organizing your tack box for a competition or show, take a look at the following list of essential items to make sure you have everything that you really need when you need it most.
4 Categories of Must-Haves for Your Tack Box Checklist
If you forget an essential piece of tack, you can probably purchase what you need at a pop-up tack shop on-site, but do you really want to spend the money when you already have what you need at home? Of course not! So, remember these essentials: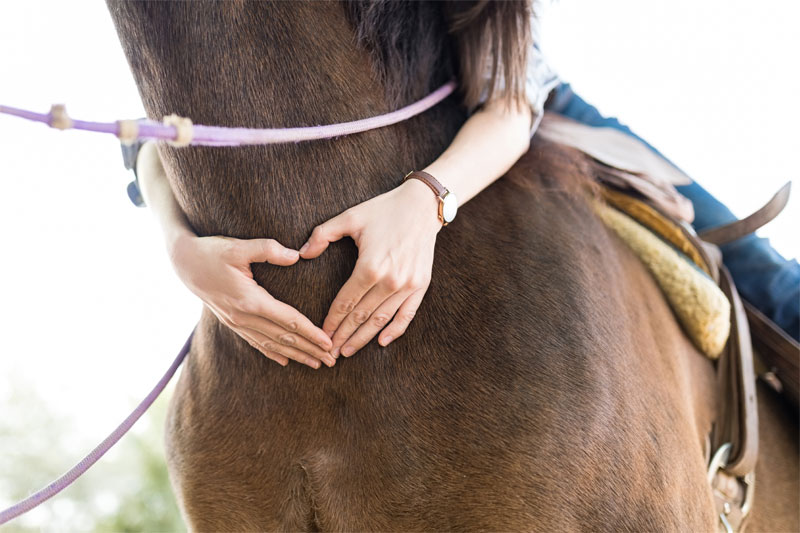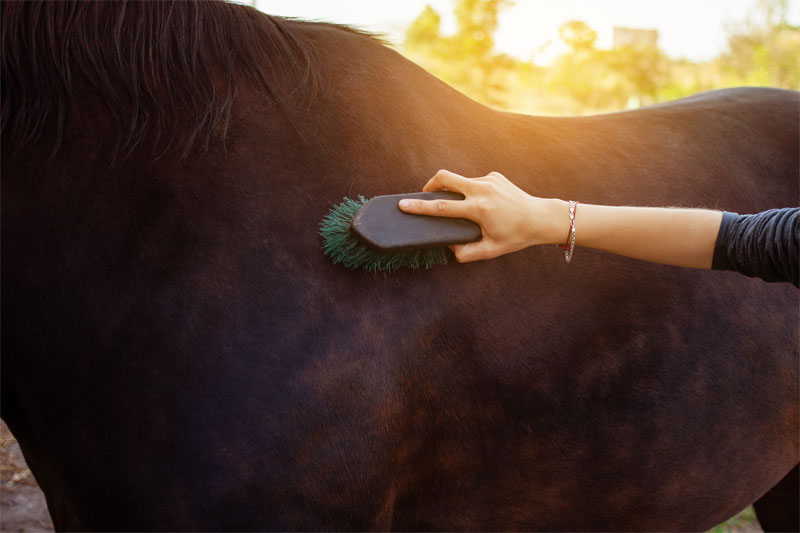 To help your horse look his or her best, be sure you have all your grooming supplies tucked away in your tack box, too.
Pack all the essential care items and a first aid kit to keep your horse happy and healthy away from home.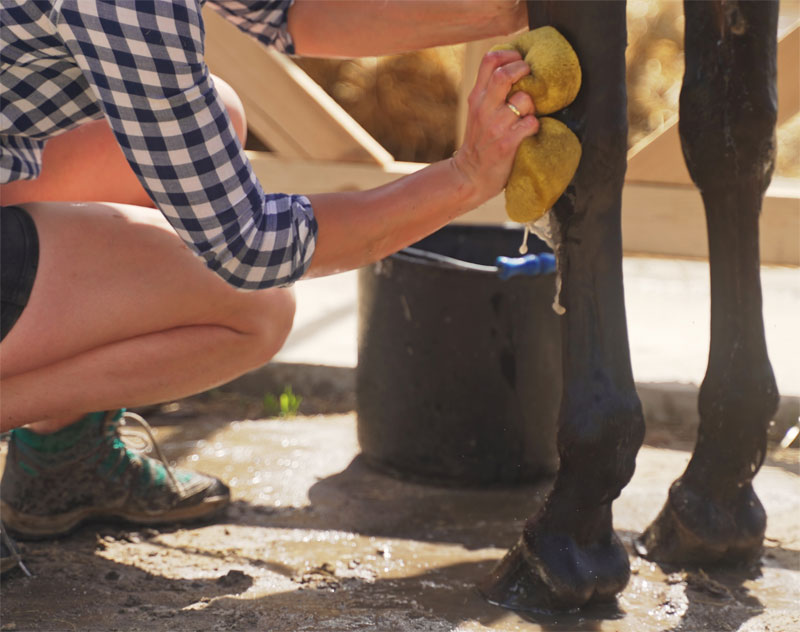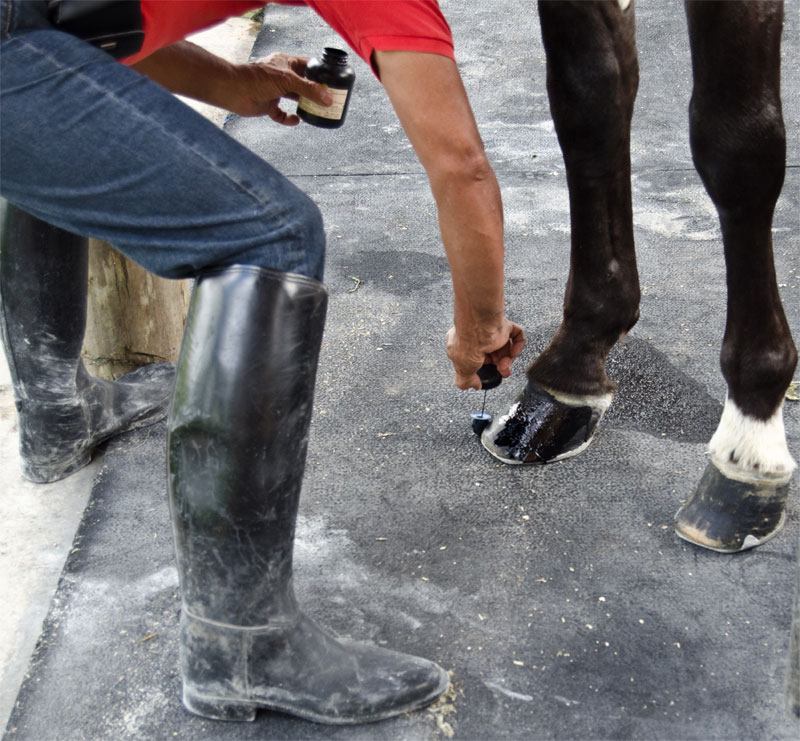 Remember you need to be show-ready, as well.
Ask an Equine Vet for Personalized Tack Box Recommendations
For personalized tack box recommendations, we welcome you to schedule an appointment with a veterinarian at Advanced Equine of the Hudson Valley. To learn more contact our veterinary office in Fishkill, New York today.